Latest Updates from 'Exxxtra Small' at Team Skeet


Gracie May Green has been told countless times by her stepdad not to touch his stuff, but she is a carefree petitte who just likes to have fun! After a day of fucking around with nearly everything in the house, Gracie got told off by her stepdad. He could tell she had been touching all his shit, so he had to make himself clear once again. Of course Gracie did not listen and started prancing around the house until she came across stepdads shiny wedding ring. She decided to play catch with it and accidentally dropped it down the drain. She was literally fucked! Her stepdad saw her struggling to retrieve it, so he decided to use some liquid skeet to get her out. That basically involved him ramming her pink teen pussy until she was free. Then he took advantage of her mouth until he spunked all over her cutesy little face.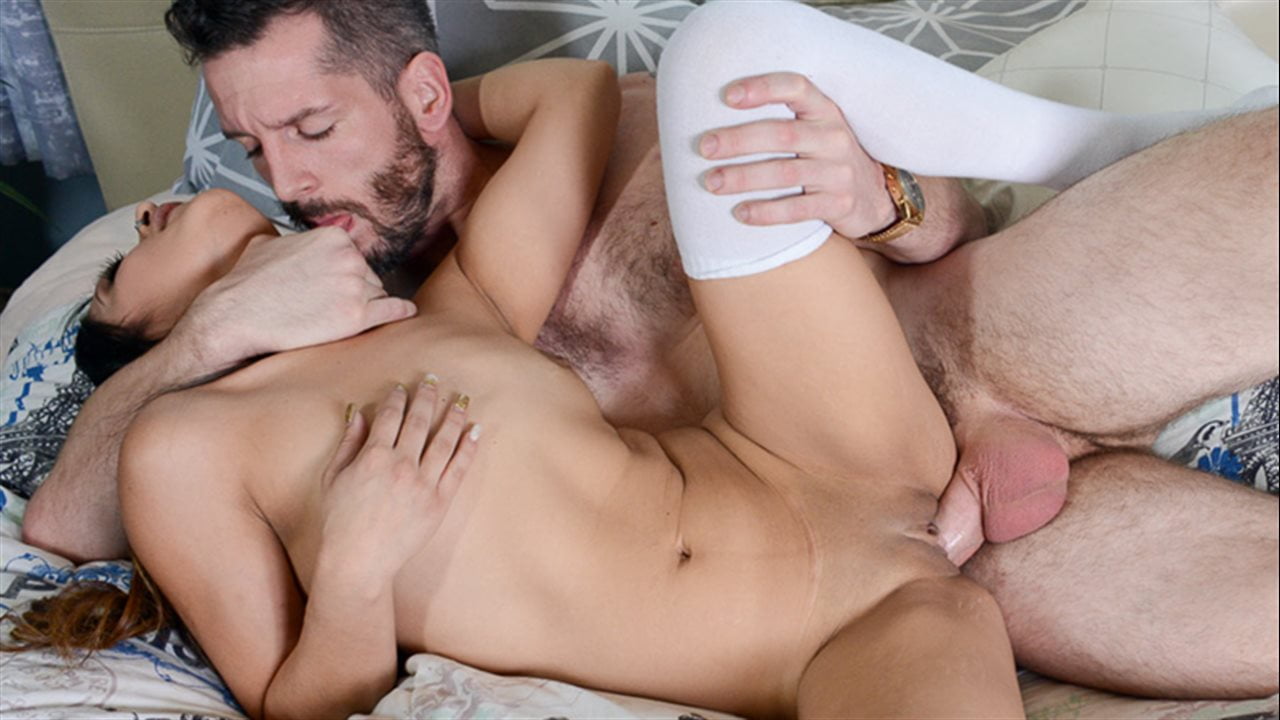 All little Jasmine Gomez does is take selfies. She is super tiny, so all of the likes and follows make her feel big and strong. Her stepdad felt that she was going overboard. He confronted her about how she might have a possible social media addiction, but she had quite the rebuttal for him. She wanted to prove that even though she may post a lot, that does not mean she cant multitask. She began to fuck her stepdad while she continued to rapidly post on all of her social accounts. Her tight pussy was pommeled to a pulp, and she was still able to stay on the most trending lists throughout. Talk about fascinating!
Kelsey Kage was trying to find her old camera so she could make her boyfriend a special video. She was able to spot it, but it was up on the highest shelf in the whole entire house. She had to struggle to get her tiny body to reach, but she finally got it. She then set the camera up on a tripod and began to masturbate her tight slit so her boyfriend could watch this on those long days he spends at work. It will serve as a reminder to him that no matter how hard his day is, he will always have something amazing waiting for him at home. Before Kelsey could finish the video, her boyfriend returned home early! This was her shot. Kelsey made him strip down completely naked on the couch and wet his cock with her mouth. She then hopped on top of him like the wild petite she is and took him for the ride of his life.