Latest updates featuring April Reid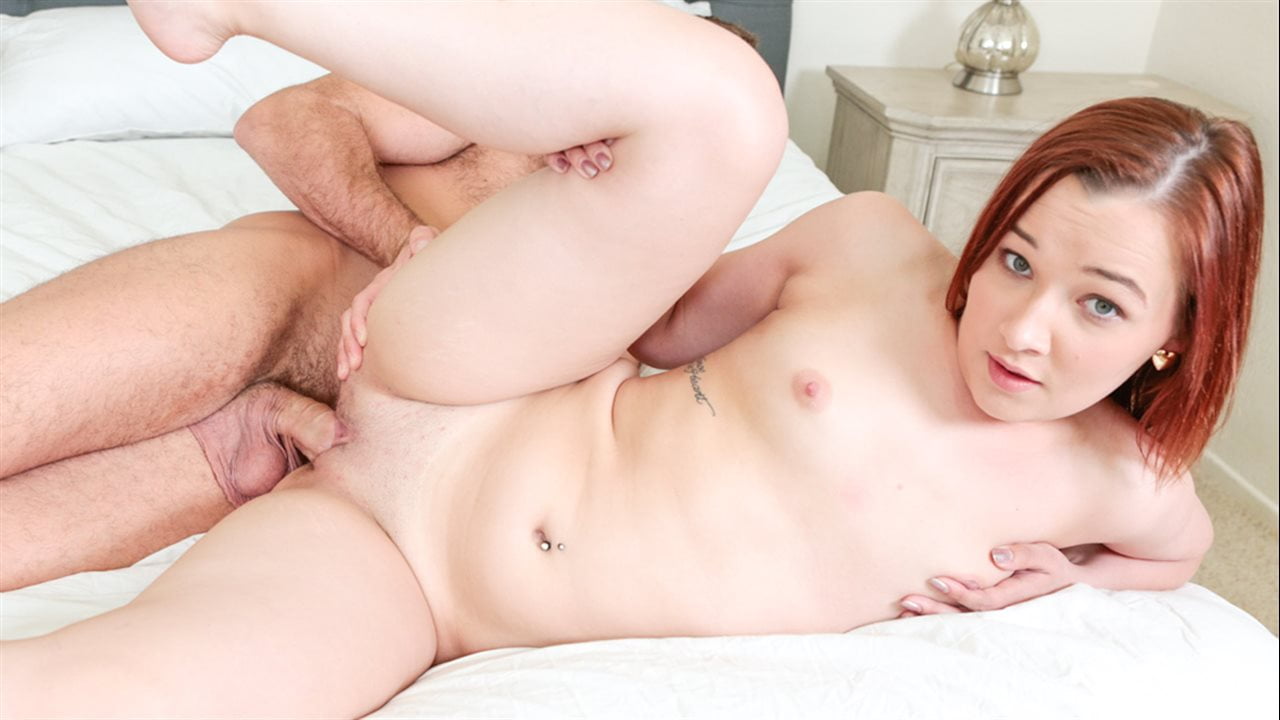 April Reid is a fresh faced innocent girl who thinks getting into the world of porn looks like fun. And since girls just want to have fun, she is giving it a whirl. Previous to fucking on film, the craziest place shes had sex has been the backseat of a car in broad daylight. Thats quite a jump, dont you think? Now shes getting schooled by our studs long, strong rod of experience. It slides into her nubile pussy, pumping out lessons one thrust at a time. Her pink nips are perked and ready as she greets his boner like an old friend, from behind, on top, and below. She is panting and ready to implode as he rubs her clit and piledrives her, only stopping to hose her down with a fresh load. Do you hope to see April back soon? Let us know in the comments!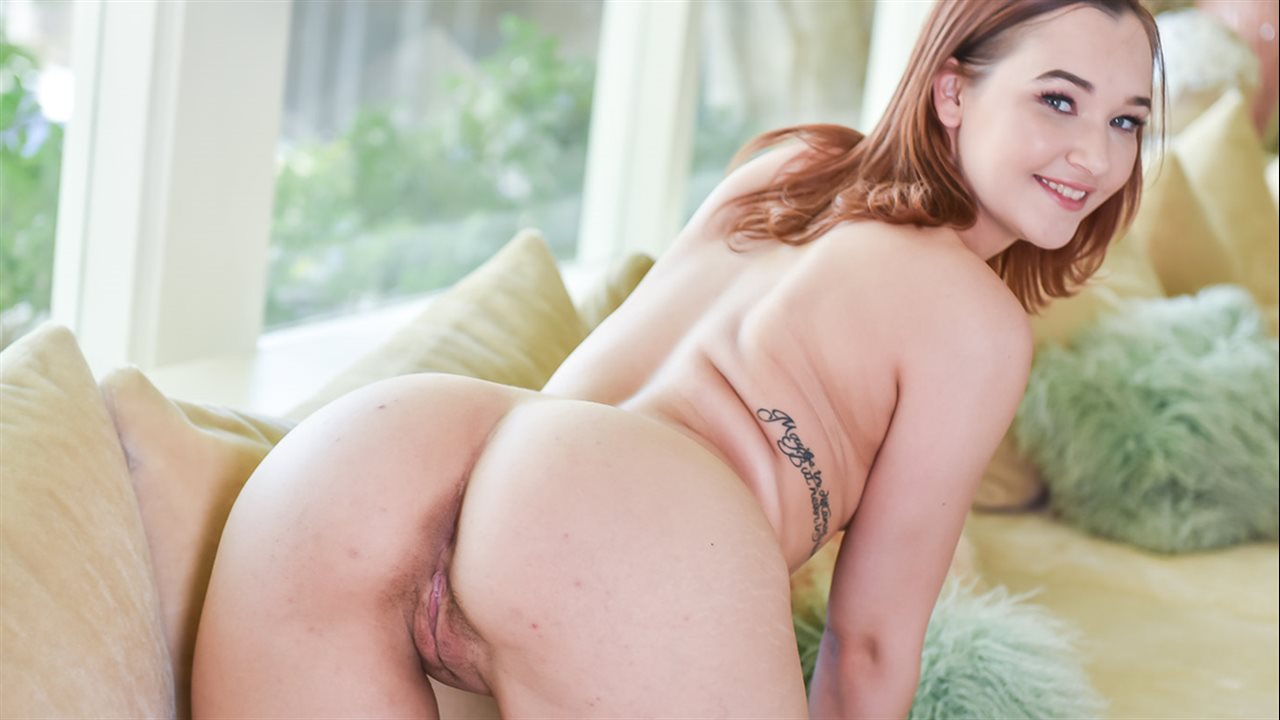 April Reid is a sultry redhead, thrown off her game by the new ginger at school. Being the redhead has always been Aprils thing. How is she gonna stand out now if shes not the hot ginger in class? She tries on a few hats and considers dying her hair but feels discouraged when she realizes that she it costs more than she can afford. Shes at her ropes end when her brothers friend, Cody, shows up. He asks whats wrong and when she tells him, he suggests that she just dye it. She tells him she cant afford it, and he sees an opportunity. His friends sister isnt the brightest crayon in the box so this just might work. He tells her that the secret to lightening her hair color is jizz. When she explains that she doesnt even know where she would get any, he helpfully whips out his cock and offers his assistance. She sucks it, getting him nice and hard before he rails her from behind and shoots his milky spunk all over her hair. Its hard to keep a straight face as April futilely works the cum into her red hair.