Latest updates featuring Jessa Blue
Getting into college is one of those things that seems like the biggest deal in the world when you are a teenager. So, when Jessica Blues boyfriend gets into college, she wants to celebrate with him. The only problem is, she did not get in. She decides that to cheer herself up she is going to get an academic dick down. She waits for her boyfriend with her ass out on the bed, beckoning his boner inside. He shows up and fills her vacancy, no holds barred. She takes his cum-filled graduation cap in her acceptance envelope and orients him to the inside of her great hall. She cries cum inside me as he glides in and out on a sheen of post acceptance glory. But after he fills her up, she starts fingering herself, saying she wants to get pregnant! I guess she has to keep her man somehow! What do you think about Jessicas devious plot? Let us know in the comments!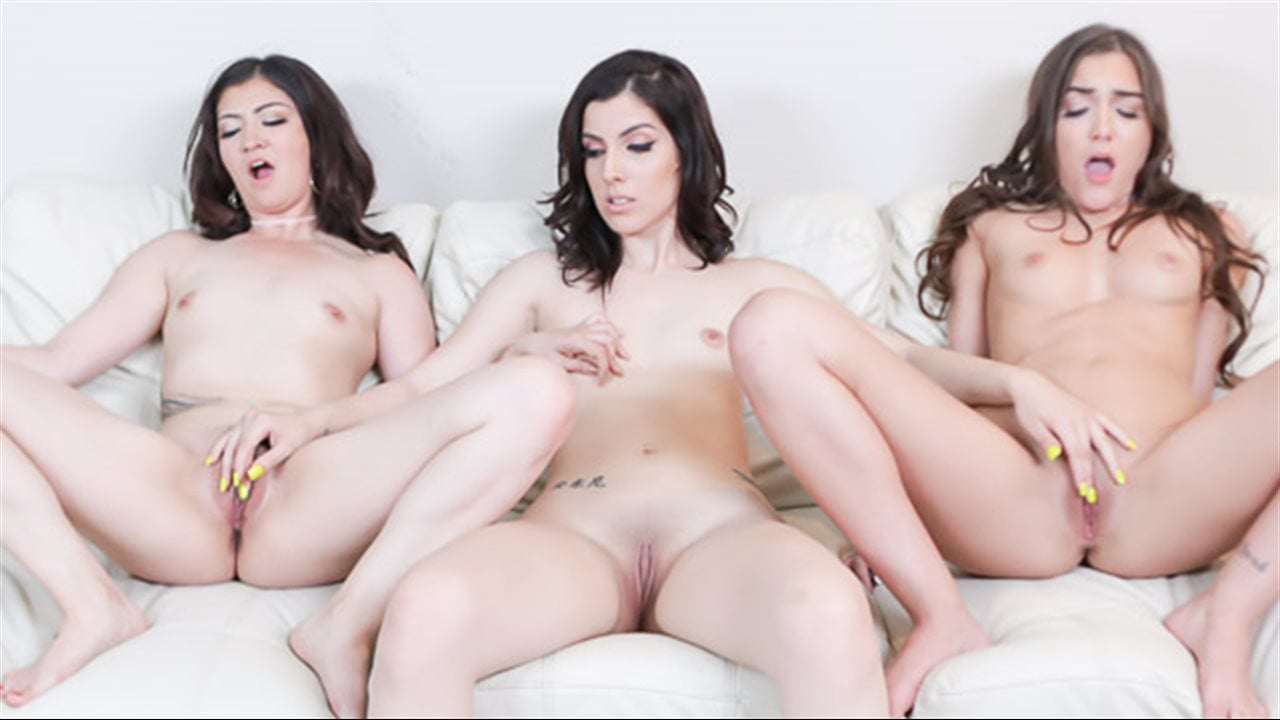 Jessica Lozano loves pussy and hates dumb guys. Her two best friends are having some boy trouble so Jessica decides that she is gonna show the girls once and for all how much better it is to be with girls. And she is going to record the whole thing. She invites the girls over and hides the camcorder just out of sight. She lures each of the girls back into her bedroom to makeout with them individually. Soon after that, the girls are all rolling around naked on the ground, eating each others pussies. Jessica gets the girls to close their eyes and surprises them with her strap on and fucks them both till they all cum.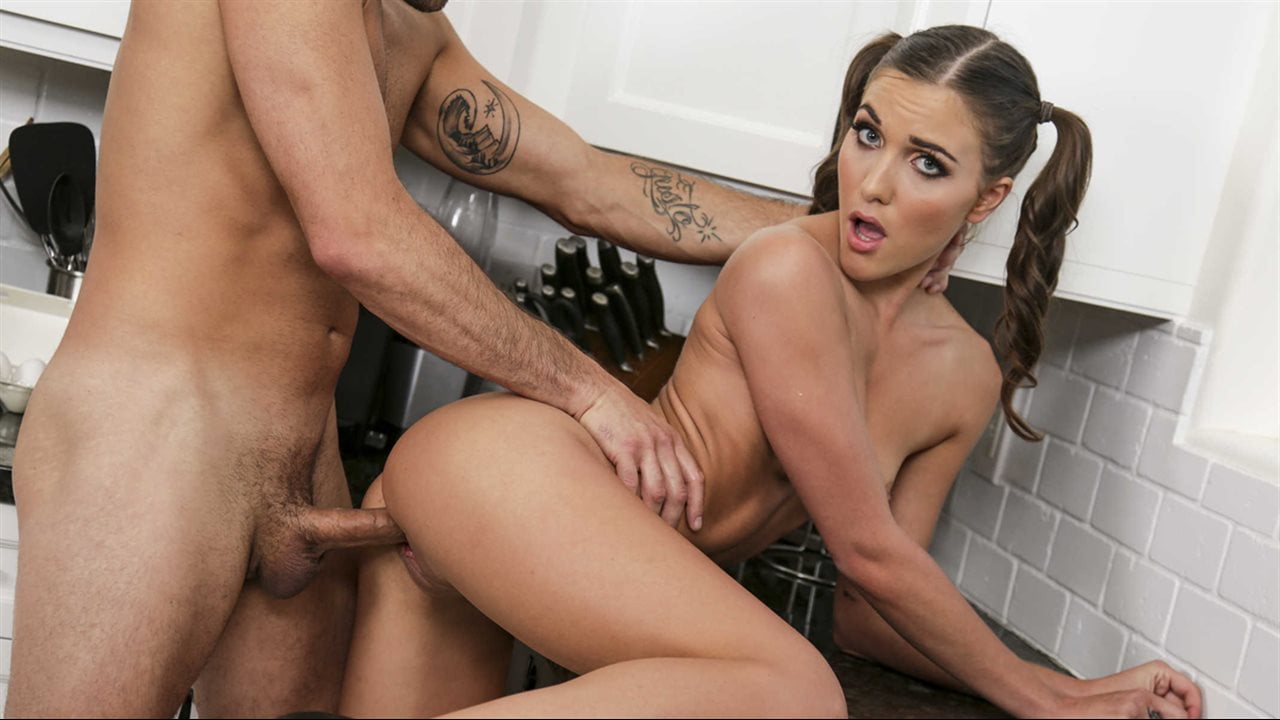 Jessa Blue has fixed her man, Damon Dice, a home-cooked breakfast, but not even the smell of bacon tempts him out of bed as fast as the sight of her long bare legs, especially when she slips off her panties and tosses them at him! In the kitchen, Damon gives Jessa a taste of his meat, then hungrily devours her pussy. These lovers work up an appetite with some hot morning sex. Although Jessa was the one who prepared the meal, it's Damon who makes sure she's fully satisfied.