Latest updates featuring Sofie Marie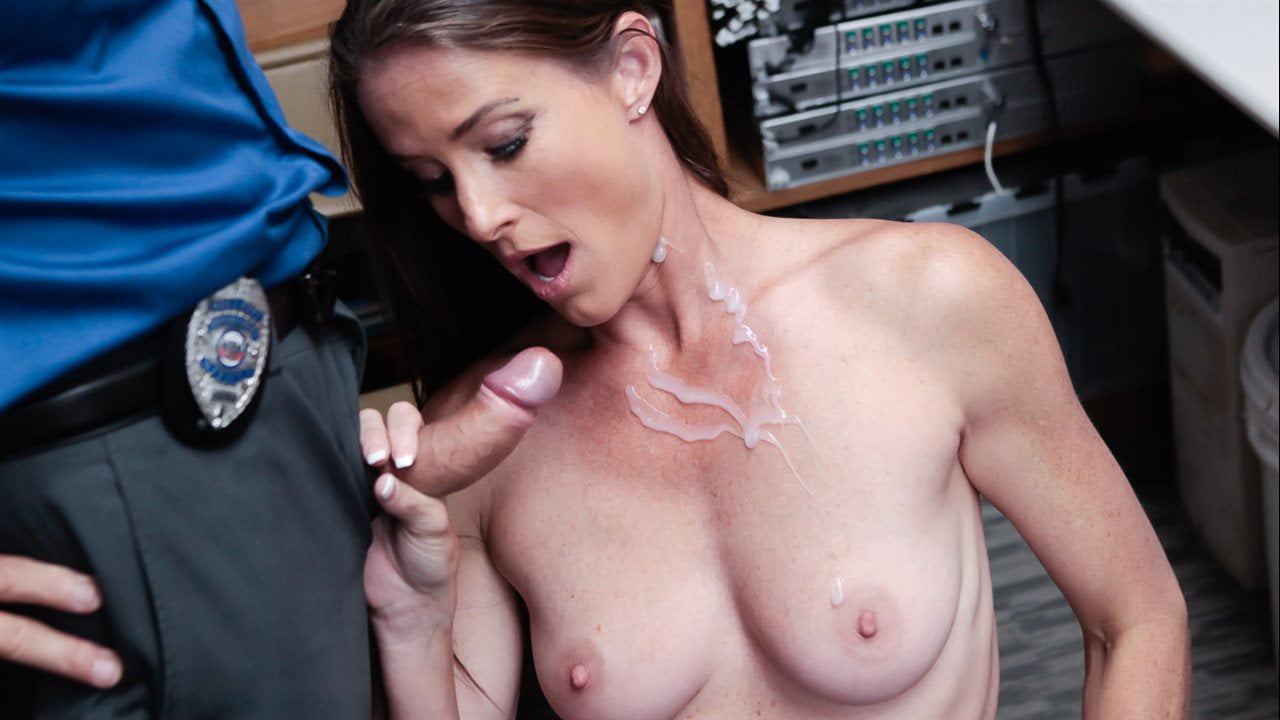 August 29th, 4:25 pm, Case # 4185156 – Suspect is a white female. She is suspected of having broken a fellow customers nose. When interrogated, suspect claims to have no daughter, but does admit to having a son. After a closer examination, suspect seems to more cooperative. The rest of this incident has been deemed classified and is only available on a need to know basis. Evidence logged on August 29th, 2018.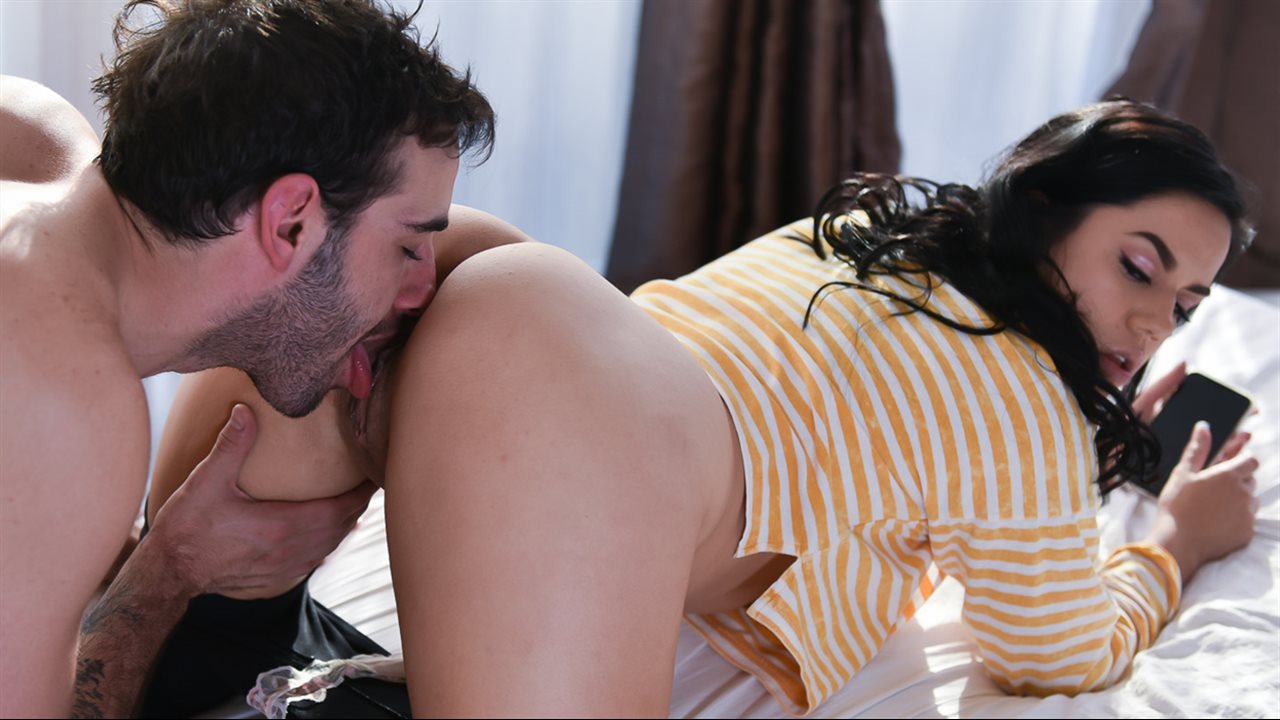 Sofie Marie is a snooping stepmom who accidentally saw her stepdaughter Monica Sage getting fucked. She made eye contact with the boy who pleasured her, and gave him a seductive face in return. Sofie may have something sexy and sinister up her sleeve for this young man. The next day this guy returned from outside and asked to take a shower. This was the perfect opportunity for Sofie to stare at his long girthy cock. He caught her staring and had come over to wipe him dry. She ended up just getting him more wet with her sloppy blowjob. Her mouth was oozing with his potent cum. The next day Monica was headed out shopping, and Sofie took this as the perfect opportunity to slip into some lingerie and call her boy over. Just as he showed up and started to fuck her, Monica got back. This prompted Sofie to invite her to join in on the fun and learn from stepmom how to make your men happy. It ended with a sloppy load shot into Monicas mouth and dripping all over Sofies mature pussy.