Latest updates featuring Alexis Fawx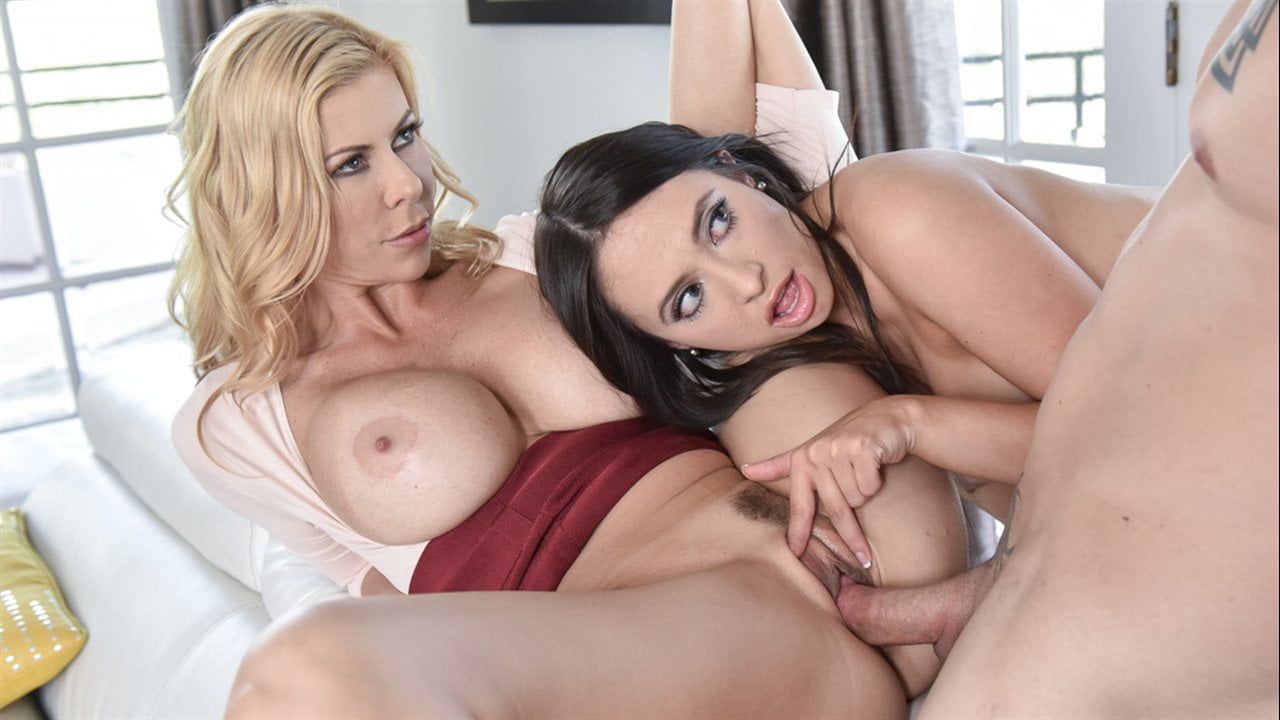 Quinn Wilde needs a better grade in her class so she heads to her professors house in hopes that she can speak with her about improving her grade. The voluptous and sexy professor answers the door and happily invites her innocent student in. Quinn is quickly persuaded to start undressing for the professor Alexis Fawx who is enjoying the sizzling hot body Quinn has. Quinn is tight everywhere. She has a shapely ass and a perfect boob job! Alexis, is very pleased with the commitment that Quinn has to please her. Quinn gets down on the ground and has to suck her professors pussy next. Alexis moans as she gets a top class labia licking from her student. After she squirts all over Quinn?s face, she is excused with the extra credit she desperately needed. Just then, her male partner shows up and asks if that was Quinn from next door. Alexis says yes it is and that she is one of her students. He asks why she made her get naked and lick her pussy. Alexis says that since he is so smart, perhaps he doesn?t have enough time for fun and she invites Quinn back to change that. She instructs Quinn to take off her pants and turn her male friend on. Quinn is happy to comply and soon she is bent over and getting fucked. Alexis joins in and both them are getting tossed around by this beefcake. Pussies are sucked, asses are smacked, and Alexis squirts a shot through the air out of her pussy on to Quinn?s face. Finally, the man blows a shared load on both student and teacher in an epic 3 way.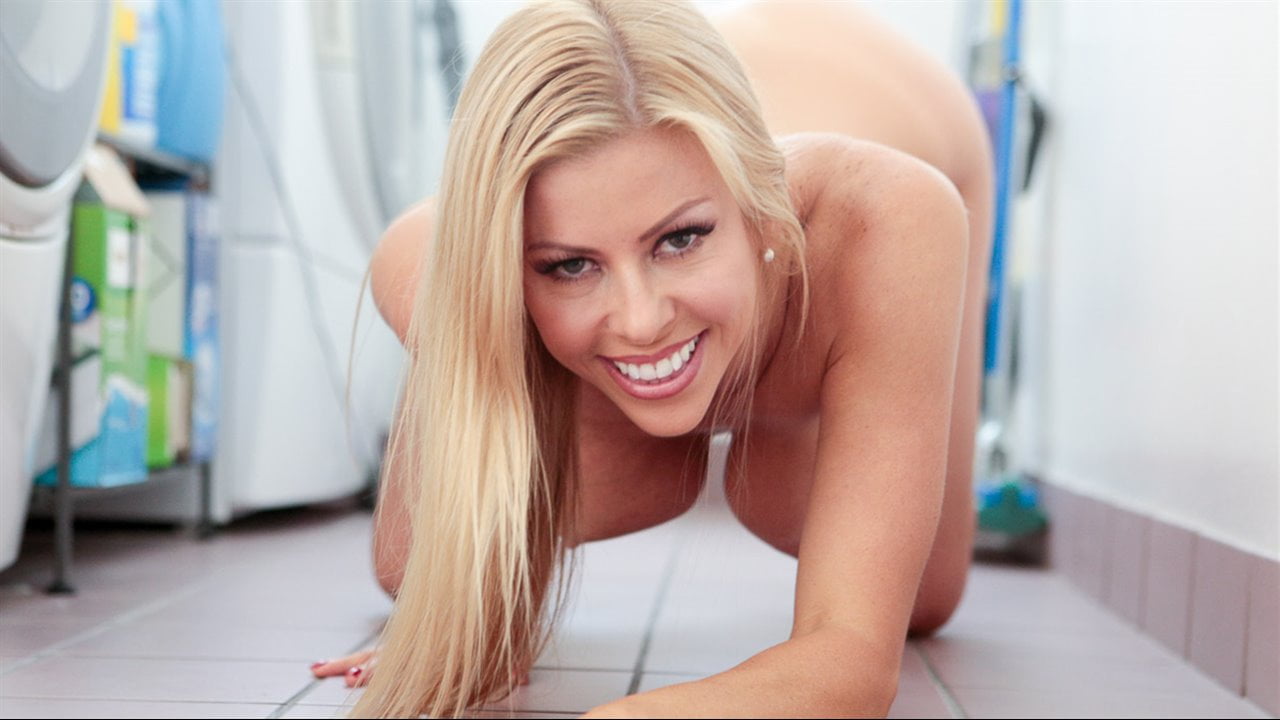 Alexis has a busy schedule, and wished her stepson Brad did too. He chooses to lollygag around instead of getting shit done like finding a job and doing his homework. She would have never guessed that him being lazy would eventually save her ass one day, LITERALLY. Alexis somehow got stuck under the living room table while trying to move it. Luckily brads lazy ass was slothing around the house and happened to see her. He thinks about helping, but remembers how much of a bitch his stepmom has been to him lately, and decides to milk this for all he can. It boils down to Alexis offering to show Brad her ass in return for some assistance. Just one look wasnt enough for this sly step soon, so he took fool advantage of his stepmoms helpless position and made sure to lick that ass dry and fuck it as hard as he could. The next day, Brad needs another step mommy fix for the day. He barges in on Alexis while shes finishing the laundry and tries to see what he can pull. She keeps trying to shoe him away and says that she doesnt have time, but as soon as he whips out his young stepcock mommy can no longer resist. She gives brad a memorable suck and fuck right there in the laundry alcove, She even takes a huge squirt of jizz all over her face. It accidental drips onto her dress, but luckily the location was perfect so she was able to wash it right out quickly! She cant have her husband seeing random cum stains all over her clothes, thats just not lady like!