Latest 'Teen' updates from Team Skeet


Victoria Brookes worships cock. She loves how it tastes, and how it feels when its in her warm mouth. But thats not all she loves. Victoria loves to smother her face in a mans crotch, she loves the smell of his balls and the taste of his sweat. So much so in fact, she even likes to tongue a guys asshole. Its a gift really. If only all girls were so accommodating.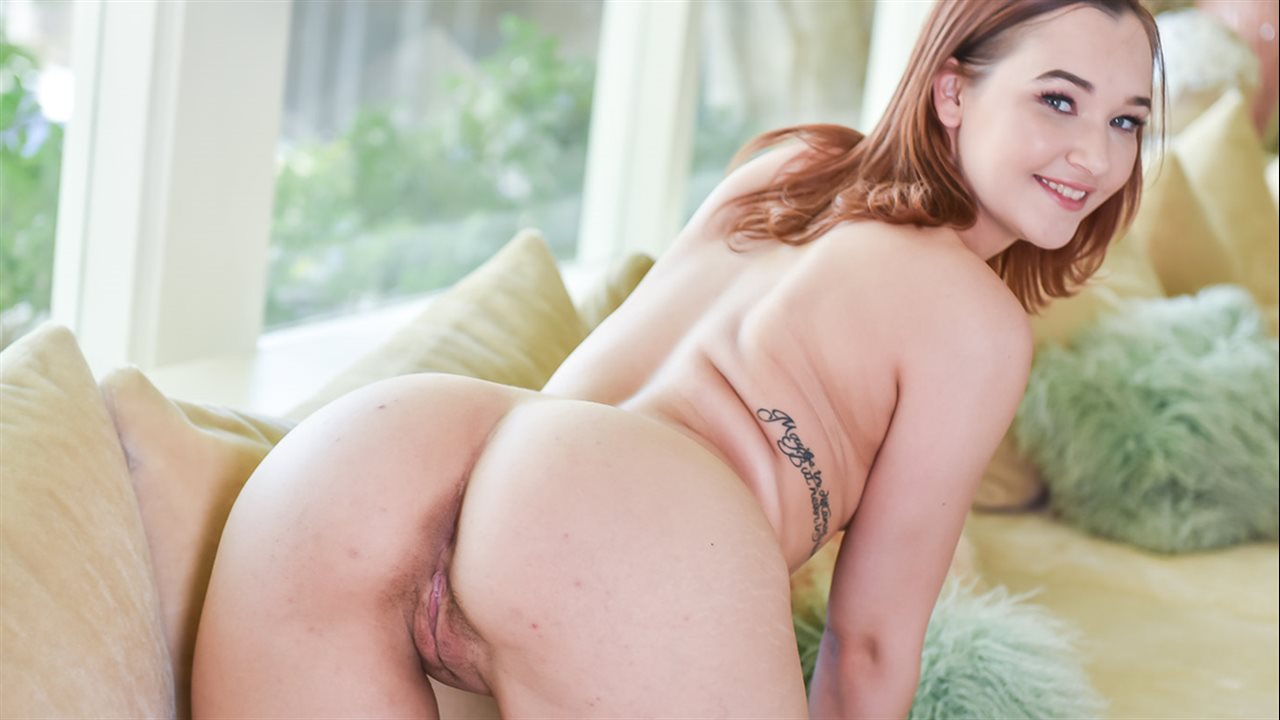 April Reid is a sultry redhead, thrown off her game by the new ginger at school. Being the redhead has always been Aprils thing. How is she gonna stand out now if shes not the hot ginger in class? She tries on a few hats and considers dying her hair but feels discouraged when she realizes that she it costs more than she can afford. Shes at her ropes end when her brothers friend, Cody, shows up. He asks whats wrong and when she tells him, he suggests that she just dye it. She tells him she cant afford it, and he sees an opportunity. His friends sister isnt the brightest crayon in the box so this just might work. He tells her that the secret to lightening her hair color is jizz. When she explains that she doesnt even know where she would get any, he helpfully whips out his cock and offers his assistance. She sucks it, getting him nice and hard before he rails her from behind and shoots his milky spunk all over her hair. Its hard to keep a straight face as April futilely works the cum into her red hair.
Mandy Muse wasa sleepover with her best friend Brandi Bae. She begged her stepbro to not exist for one night so they could enjoy themselves for once. He did not seem too enthusiastic, but stayed out of sight anyway. He used his alone time to turn the heat all the way up in the house and set up hidden cameras in Mandys room. Before long the girls stripped down to their lingerie to deal with the heat and stepbro was jerking it to his own private show. The girls caught him jerking and decided to let him cum join in on the fun. Two thick and curvy bombshells vs. one pervy ass stepbrother is not a scene you want to miss!