Latest 'Straight' updates from Team Skeet


Sometimes parents just dont understand. Dolly Leigh is tired of living with her parents. So much so that she answers some random guys roommate ad looking for a new place to lay her head. Its a pretty nice place, and she knows she needs to get herself into this vacant room. She finds out that our studs wife just left him, and hes been all alone in that big house. She tells him that she would love to keep him company, but since shes a young girl and doesnt have the best job, she cant really afford the room yet. Our stud is cool as a cucumber. He tells her they can do the first two months free rent, all she has to do is be nice to him. She is so ready to be a nice, nice girl, but first she wants to know if hes fixed. He tells her its all been taken care of. They strip down and Dolly earns her rent right away. She wrangles his horse cock with her mouth, and then lets him move in to her pink palace with his tongue. She rodeo rides her new roommate and then takes his poker from the back, scrunching her cute teen face in pleasure. He pulls her pubes while fucking her from below and then injects her full of vanilla cream. When she double checks to make sure that he is really fixed, he tells her he will take care of everything once the baby comes. Have you ever seen a girl look so surprised?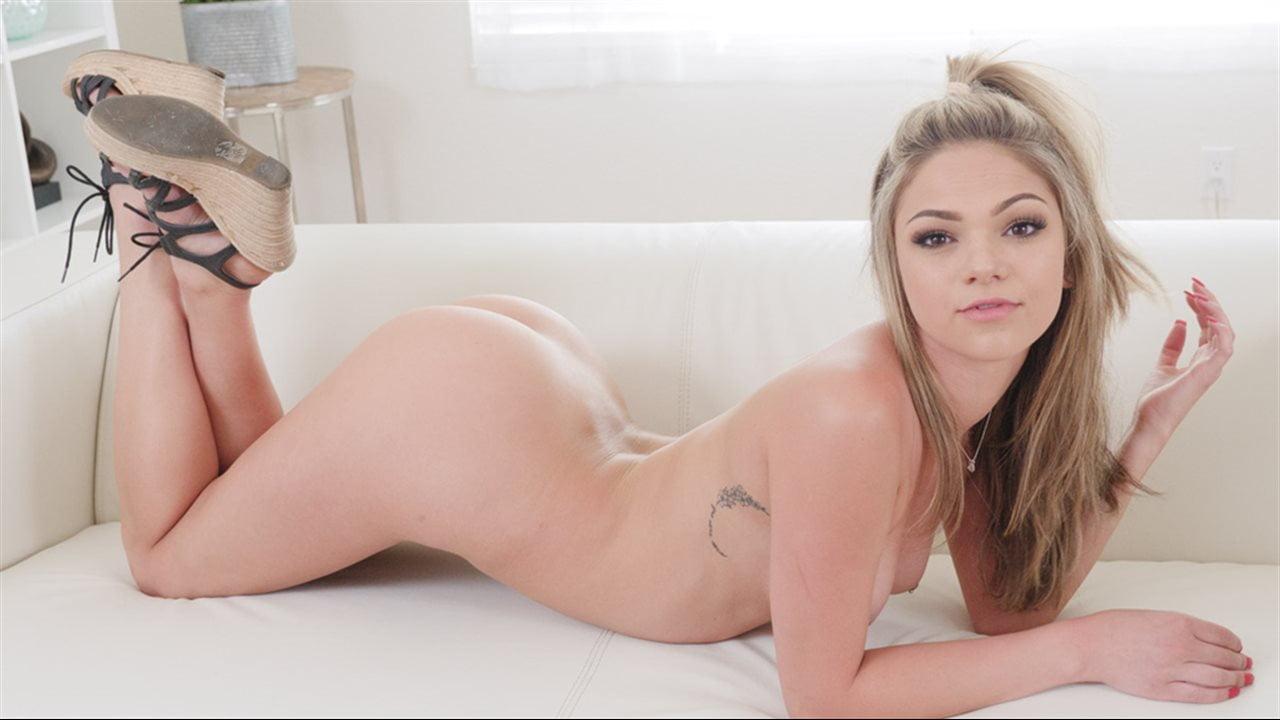 Athena Faris is a brand new model, model in this case being code for video whore. She sits down on our casting couch, and you can tell its like every moment of her life has been leading to this moment. Our stud asks her if shes a sexual girl and she doesnt even need to open her mouth for us to know the answer. Its YES! When she finally treats us to a peek at her body, we see some beautiful peaches with pierced nips, and a lovely juicy booty. You could say Athena is blessed. Finally, its time for Athena to become the porn star she was always destined to be. She squirms with pleasure as she gets fingered. Then she hobknobs on our studs hoghead, licking it like it is made of sugar. Its a joy to watch our studs third leg penetrate Athenas tight, inexperienced pussy. I think its safe to say, this girl has a big career ahead of her. Do you want to see Athena back soon?
Remember shooting spitballs at the blackboard back in high school? Me neither, but these two khaki wearing guys are heavy into the spitballing game. That must be why they got detention. Lucky for them, it is with their hot teacher, India Summer. She has some rules, the most important being do not bother her. They cannot seem to follow those simple directions, which gets them on Ms. Summers bad side. As punishment, she makes one of her students take off his pants. She is impressed by his sizable wood, and proceeds to fondle this young stud into a fully erect frenzy. Her other student pretends to sleep at his desk while filming Ms. Summer slurp and gobble that curvey cock. Then, she gets down on the floor and takes that meaty meter stick from behind. Her pantyhose stays on while she gets dicked down by her student until he delivers his dissertation into her eager mouth. How did your high school experience compare?