Latest updates featuring Amethyst Banks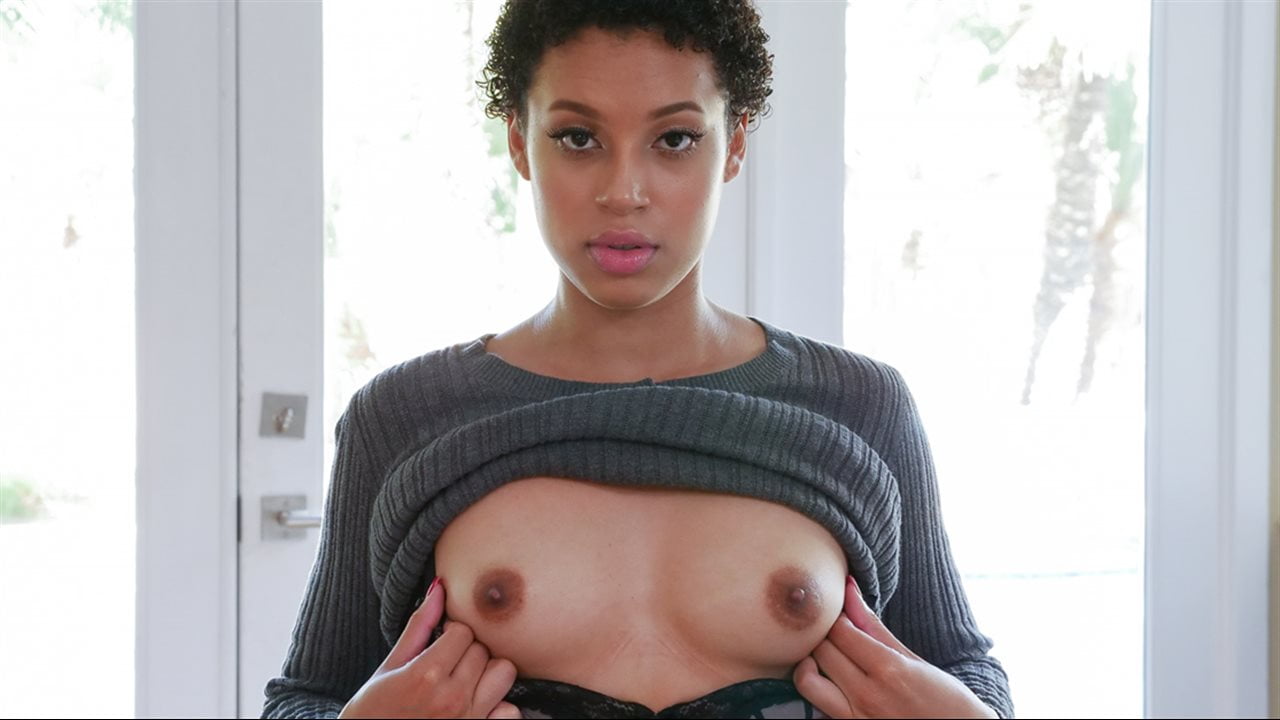 When Amethyst Banks wants to have a boy over, it has to be on a sunday. Sunday is the day her parents go to church all day long. The boy she brought over was nervous, but Amethyst reassured him that the only thing he needed to worry about was how she would get him off first. They made their way to her parents bedroom and Amethyst began to suck him just right. She tended to shy away from vaginal intercourse, so she worked her way into giving this young man a thigh job. It was quite pleasurable for both of them. The boy wanted more though, so he suggested anal. It would not only save Amethyst for marriage, but it would provide them both with great pleasure. Shortly after the suggestion, Amethyst was getting her black asshole rammed and somehow feeling like she would still be considered a virgin...
Amethyst Banks is a hot personal trainer who doesn't give a fuck about how in shape you think you are. Our boy Mike thought he was ripped, but Amethyst begged to differ. She put him into an intense workout regimen almost instantly after seeing him. There's always room for improvement! Mike was getting wiped from this intense workout. The only thing keeping him going was a face full of Amethysts tits as he arose from his sit ups. He got a wonderful whiff of her chocolate pussy as she spotted him for his bench press. This left mike super hard. Amethyst saw his erection and almost immediately wanted to get pounded by it. Amethyst got her pussy pummeled on the weight bench and defaced with a gargantuan load. See you same time tomorrow Big Mike ;)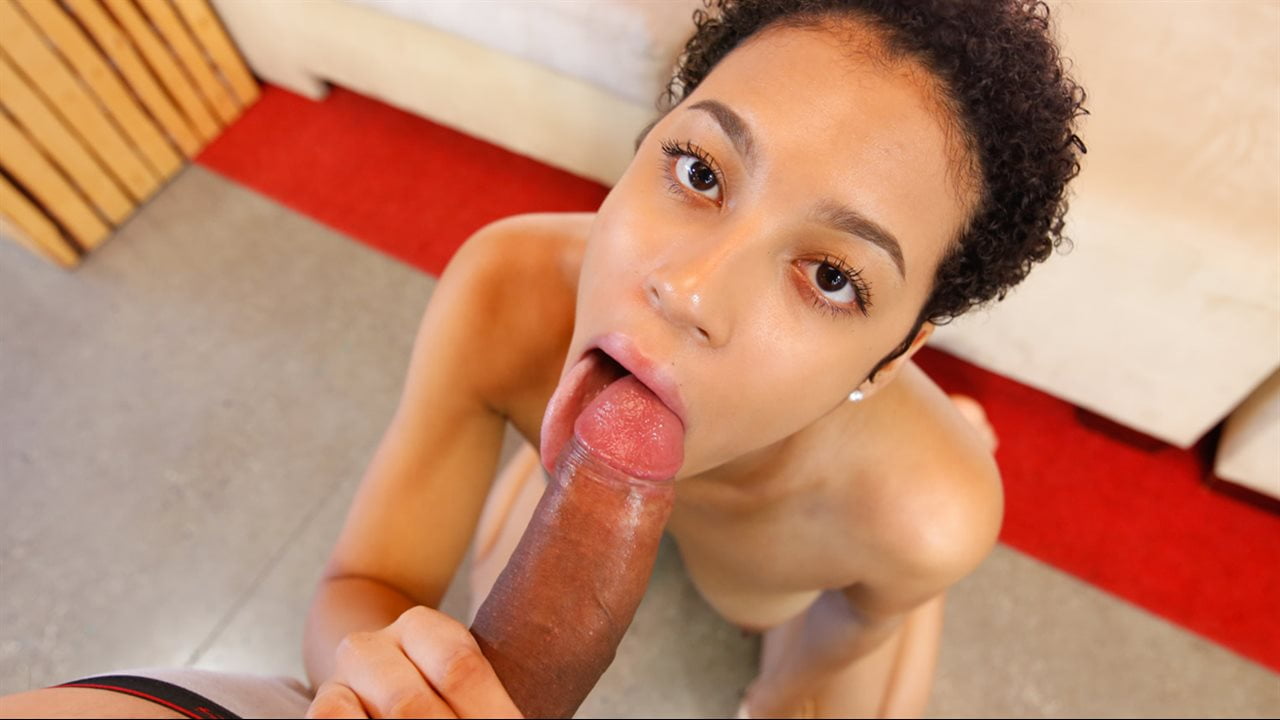 The young and yummy Amethyst is just as precious as the gemstone! Shes 19 years old, from Chicago, and could not wait to fuck on camera. Her whole life guys have been telling her how good of a fuck she is, so she decided it was time to make a little profit off of her amazing little pussy. Before oiling herself up, Amethyst made clear to us how sexual she was by telling of her porn preferences. This girl, although an amateur, was sure to BLOW us away. Her beautiful chocolate mouth rubbed our producers cock gracefully, and so did her tight little twat. Amethyst sure knew how to ride, but loved taking it missionary even more. We didnt wanna ruin her smile with some clumpy goo, so we had our producer nut all over her tummy, leaving this hot chunk of Amethyst looking polished and ready to present to the world!