Latest updates featuring Brad Knight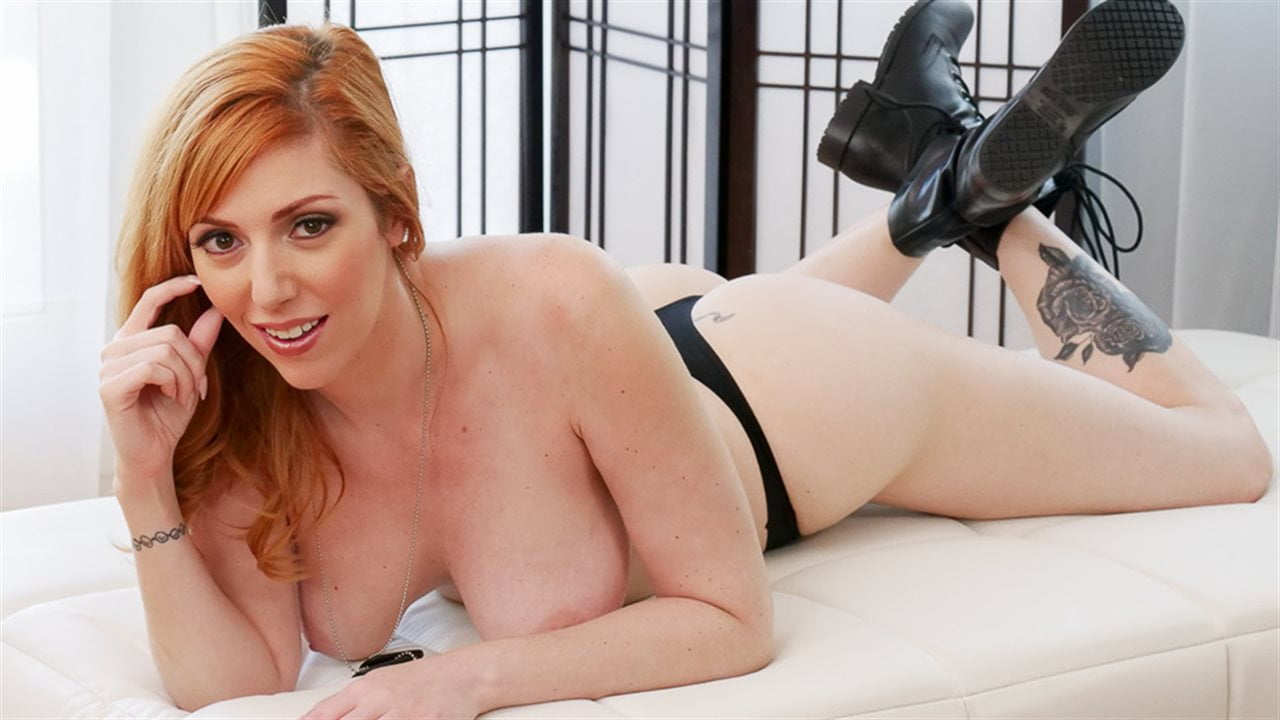 Lauren Phillips is not your average stepmom next door. Having served multiple tours, shes a bad ass patriot with a heart of gold. When she gets back from her most recent deployment, her husband and stepson welcome her home with a very small surprise party. They enjoy some cake and celebrate having her home again. She cant help but notice how much her stepson has grown while she was away. She cant take her eyes off him but shes playing it cool. Up in their bedroom, her husband falls asleep, leaving his military wife bored and alone. While hes sleeping beside her, she snaps a selfie with her phone and sends it to her stepson downstairs. Hes shocked. He doesn't know what to do, but he knows hes hard and horny. When his stepmom sneaks downstairs, she finds her stepson sitting on the sofa, rock hard in his underwear. She crawls over to him and starts sucking that dick. Hes much bigger than his dad and she loves it. He fucks her hard on the couch, making those titties bounce before titty fucking her. Shes on her knees swallowing his load when her husband walks in on them. Oops. At least shes keeping it all in the family.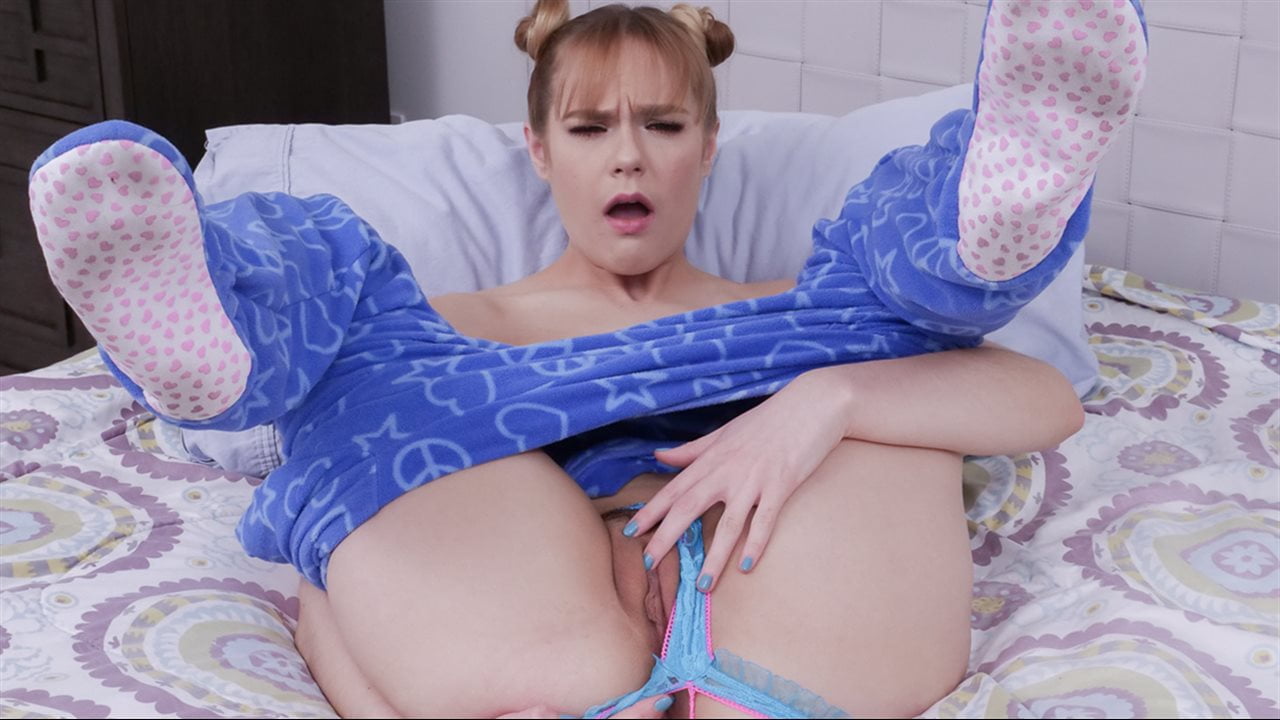 Its getting late and Sailor Luna wants her step daddy to tuck her in. She walks into his bedroom wearing her pajamas and clutching her favorite teddy bear. When she hears the shower running, she moves into position and starts watching her stepdad shower. Her hands wander under her pajamas and she starts rubbing her tits and playing with herself, watching the hot water run across her step dads body, seemingly pouring from the tip of his cock. When he shuts off the water and turns around, he catches her watching him and shouts. He wraps a towel around his waist and calls her to his bedroom. She walks in timidly, ashamed that she got caught watching her step daddy. He bends her over his lap and proceeds to spank her hard before telling her not to do it again. Sailor goes back to her bedroom, so turned on from the spanking that she starts to play with herself, fingering her moist pussy and grinding it against her pillow. Thats the position shes in when step dad walks in on her. Sailor needs to be disciplined so her stepdad takes off his belt and spanks her ass till its pink. He pulls out his hard cock and feeds it to his step daughter before turning her around and railing her from behind. He cums all over her round ass and gives it another hard spank for good measure. Hopefully Sailor learned her lesson. If not, her stepdaddy is happy to teach her again.