Latest updates featuring Carolina Sweets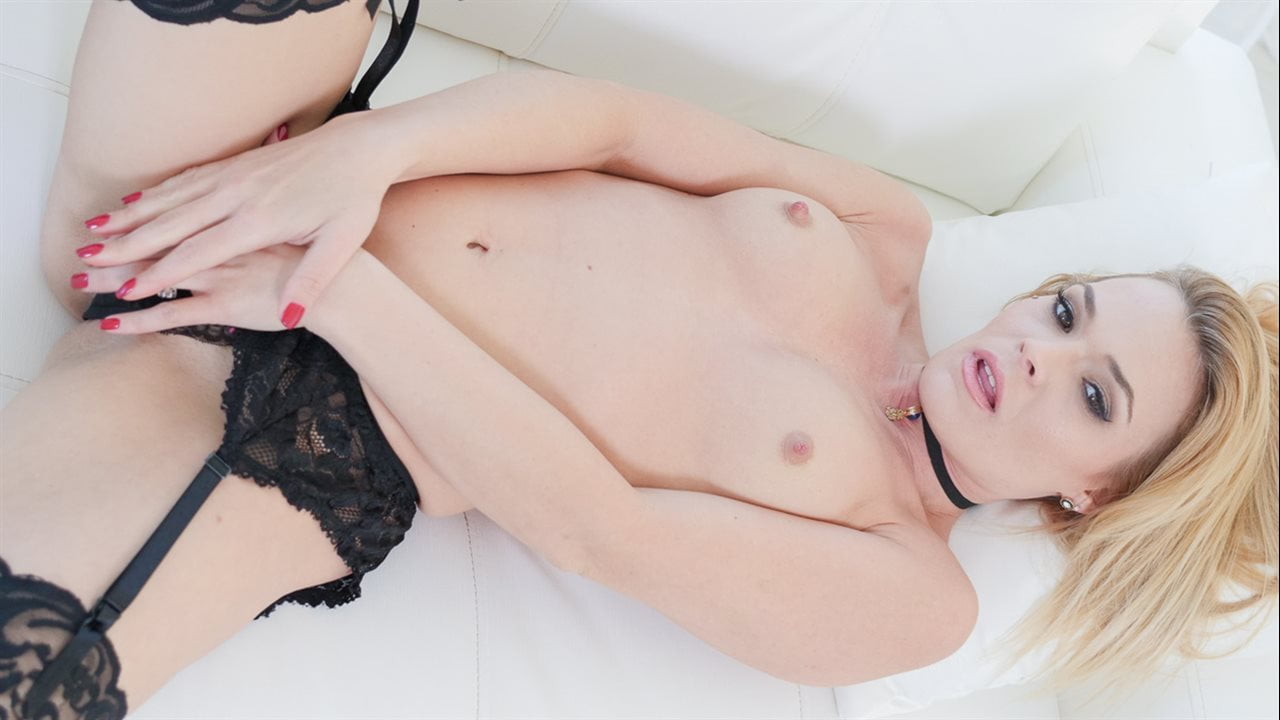 Blaten Lee was ditched by her husband on their anniversary. To make matters worse she stumbled across a picture of him with another woman Carolina Sweets. No way she was letting this slide. She invited Carolina over and confronted her about her husband's infidelities. She tried to deny, but Blaten had proof and shoved it in her face. She wanted to know what was so good about Carolina and why her husband cheated with her. The dyking then commenced, and Blaten now understood why her husband cherished Carolinas young pussy more than hers. That shit was fucking amazing!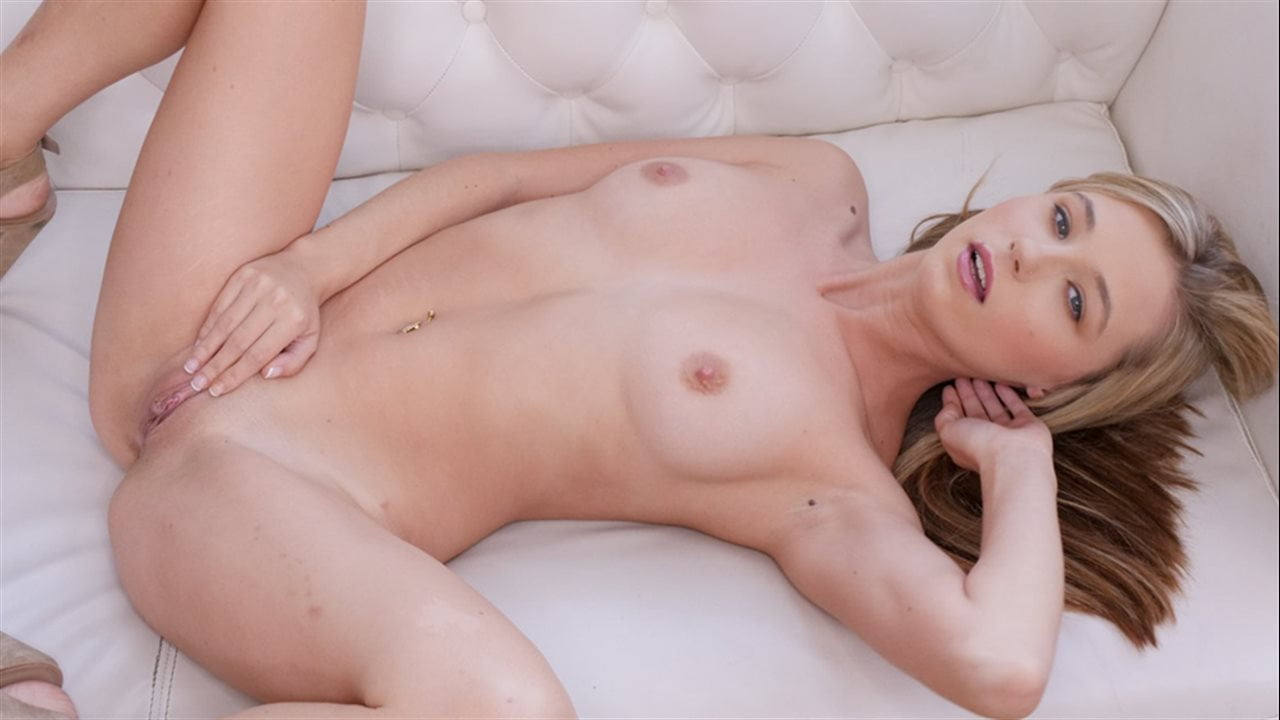 Carolina Sweets knows that when her mommy tells her to do something there is no ifs, ands, or buts! Even if it means sucking off her stepbrother. Carolina was a little bit off put by this request, but when her mom Blaten Lee also joined in on the fun all seemed to be well. This mother daughter duo took their turns pleasing stepbros cock with their mouths and pussies. Carolina got to sop up most of the cum, but just the enjoyment of seeing her stepkids happy was enough for Blaten. She was thoroughly pleased with how successful this therapy session had went.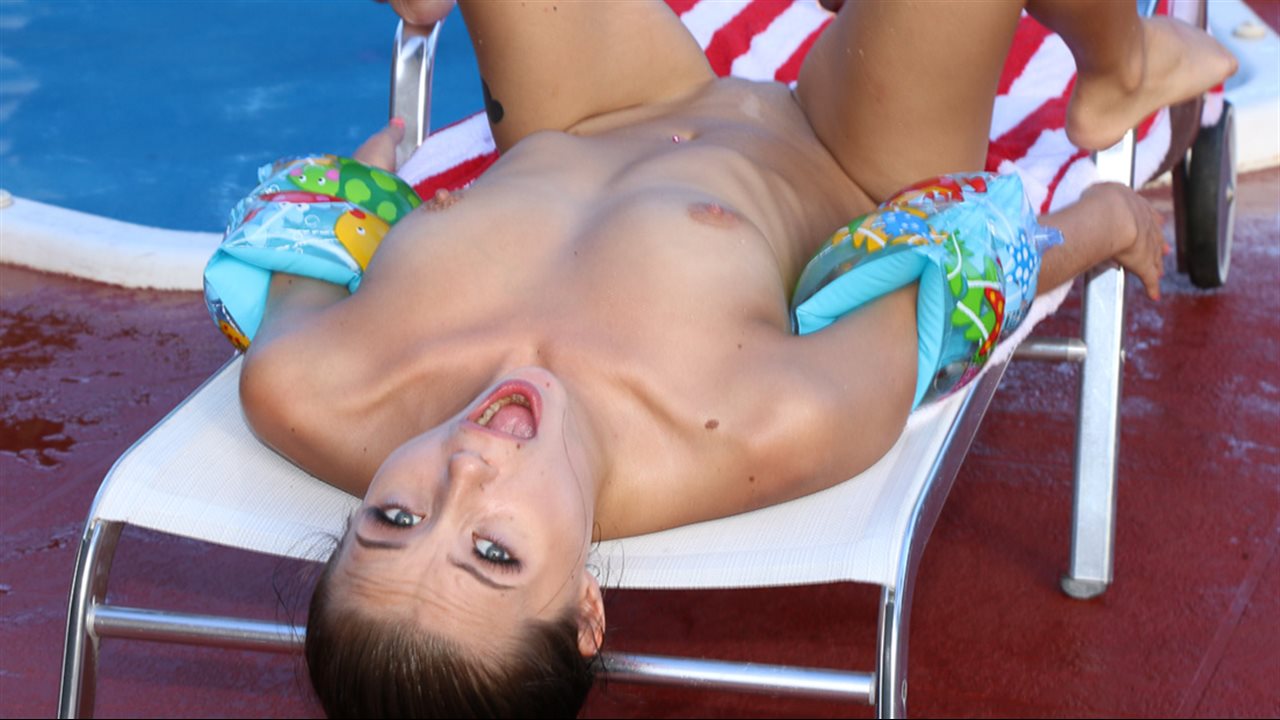 Carolina has wanted to learn how to swim forever! Shes so small that she can usually just float but she has really been interested in the sport of it. She was lucky enough to book a world class swim trainer. On her first lesson, he sets her up with some cute little floaties just in case she makes a wrong move. Shes getting the hang of it, but isnt too much fun. She would rather be playing with the bottle of sunscreen her trainer is hiding in his pants AKA his dick. His cock towers over hershe sucked it gracefully in the water. Then they paddle over to the shallow end so he can penetrate her tight yet deep little cunt. After Carolina gets wetter then the water, her trainer pulls her out to spray her face with his prized seed. Carolina may not be a shoe in for the next Olympic swimming race, but she sure knows how to take a creamy loada champion!