Latest updates featuring Chloe Cherry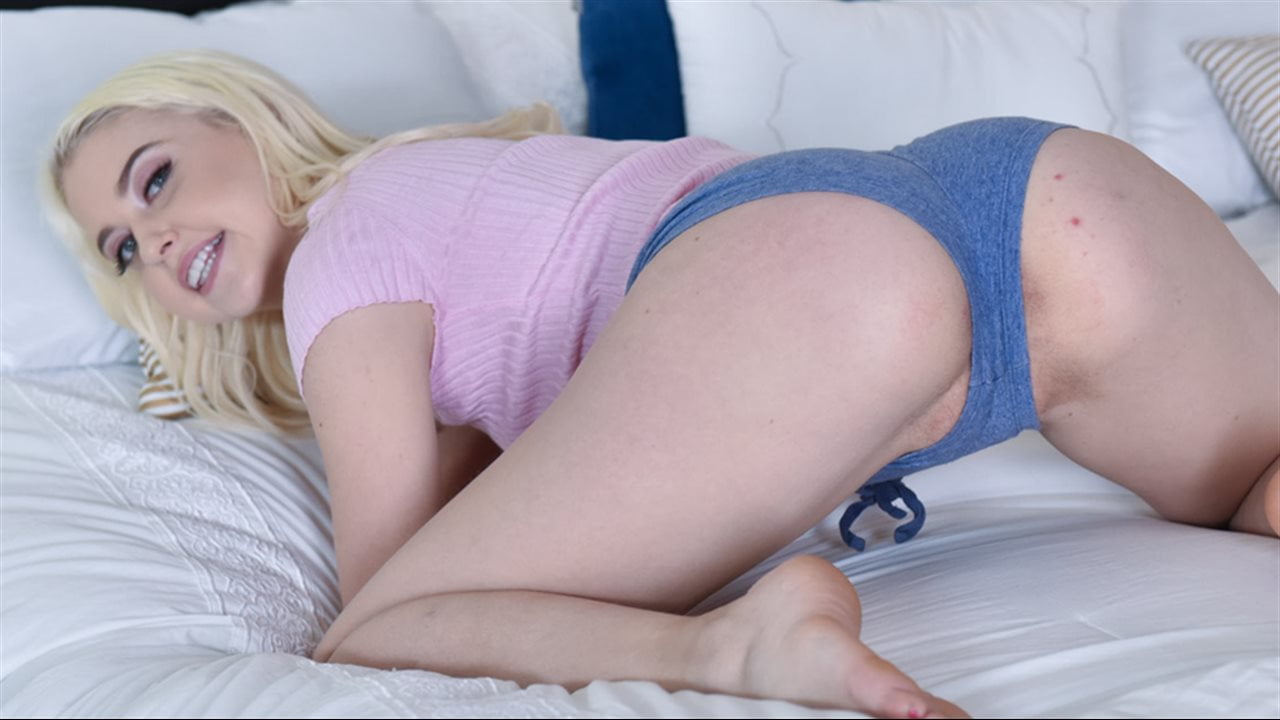 Chloe Cherry is an innocent stepsister who needed to borrow her stepbrothers car. They had a pretty good relationship and stepbro was feeling kind, so he gave her the keys. This turned out to be a horrible idea. Chloe ended up crashing the car and being super nonchalant about it saying it was just a scratch, but it clearly would put his automobile out of commission for a while. This would not have been the biggest deal if stepbro was not trying to go get some pussy from his girlfriend. Chloe really screwed things up, and she was going to have to step up to the plate and be his ment fuck for the week until the car was fixed or else mom and dad were going to find out. As the week went by, so did the orgasms from both Chloe and her stepbro. Their final day of fucking came to a close, and stepbro graced Chloe with a fat load of jizz to her face. This usually was pretty heartwarming, but then Chloe found out the car had already been fixed sooner than expected. What the fuck....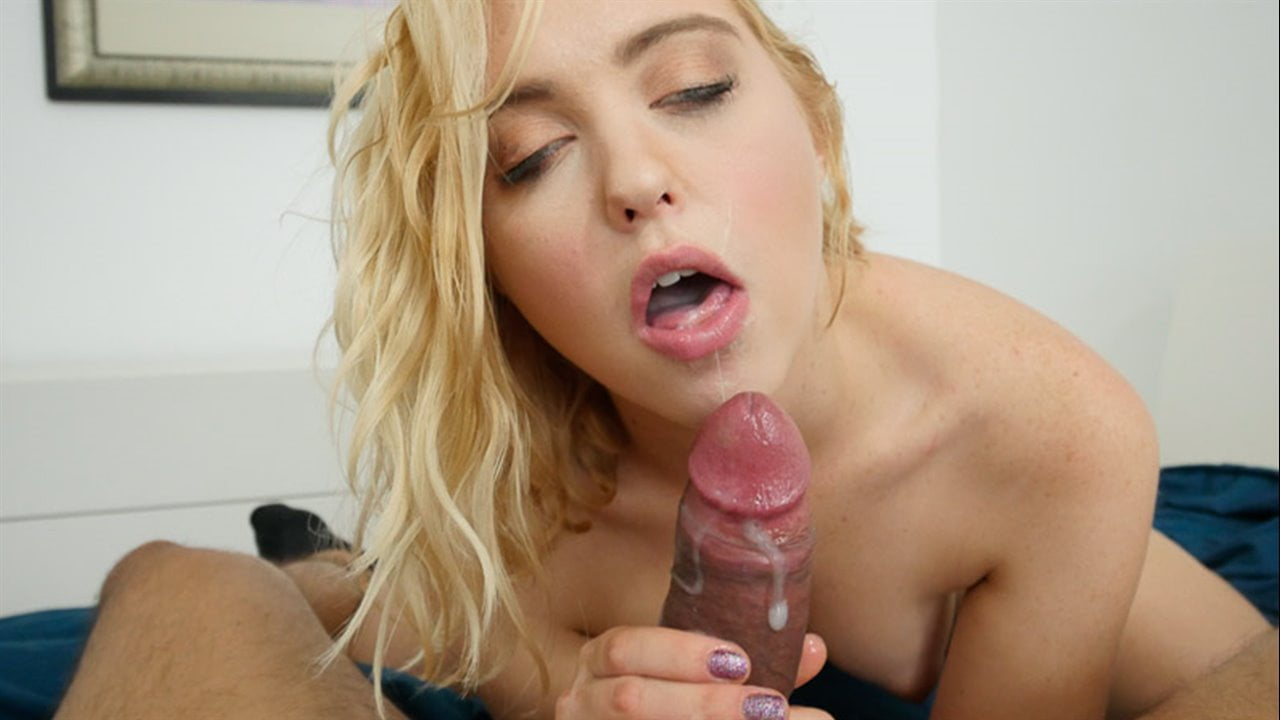 Chloe Cherry was super excited for prom! Until her stupid stepbrother told her that her date is gonna expect to get some at the end of the night. This was an issue because Chloe was a virgin and she didn't want to give up her pussy! Good thing stepbro was a quick thinker and suggested she just give up her asshole! She was intrigued, but brother would have to show her how. He attempted to penetrate her narrow asshole, but Chloe was too scared of the sensation and they had to postpone their anal endeavor. A couple of days later, stepbrother was bumbling around the house and he stumbled across a big purple anal plug! What was Chloe up to? Turns out she was trying to stretch her little hole to be ready for prom night. Stepbro of course wanted to help out and had no problem helping chloe add a few extra millimeters to her gape skills. Finally just before prom, Chloe showed her brother that she had finally become a full fledged anal acrobat. She wanted him to test her out one last time, and boy was that hole in perfect shape! Penetration was simple and smooth, and Chloe was able to ride that dick with ease. This not only meant that she was ready for prom, but also ready to get her first taste of a freshly churned semen sample.