Latest updates featuring Esperanza Del Horno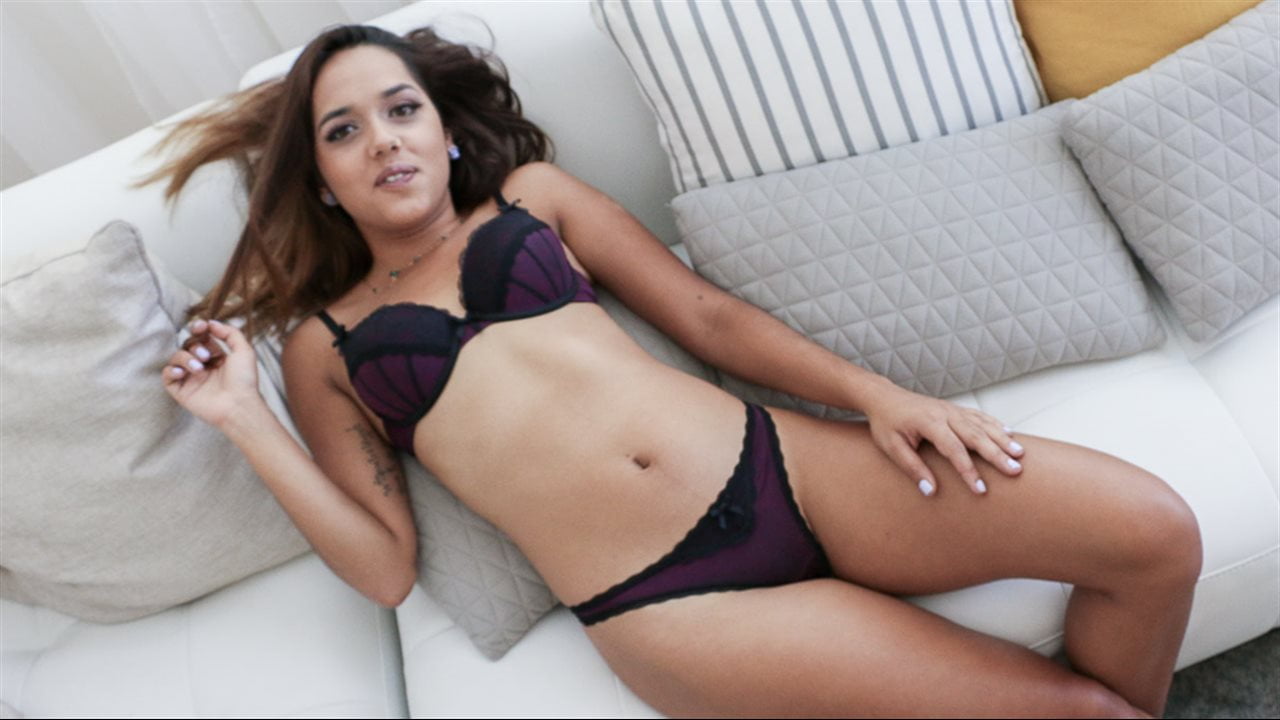 Esperanza Del Horno Was horny and hungry! So she decided to order a pizza in her lingerie. She showed the delivery boy what she was wearing and he was shocked. Esperanza then invited him inside where he saw that she was conducting a live cam show. Oh no... Esperanza then insisted that she suck this guys dick and let him fuck her on camera. No sane delivery boy would pass this up. This guy may have received one of the best tips in pizza delivery history from this order. And that's a fact!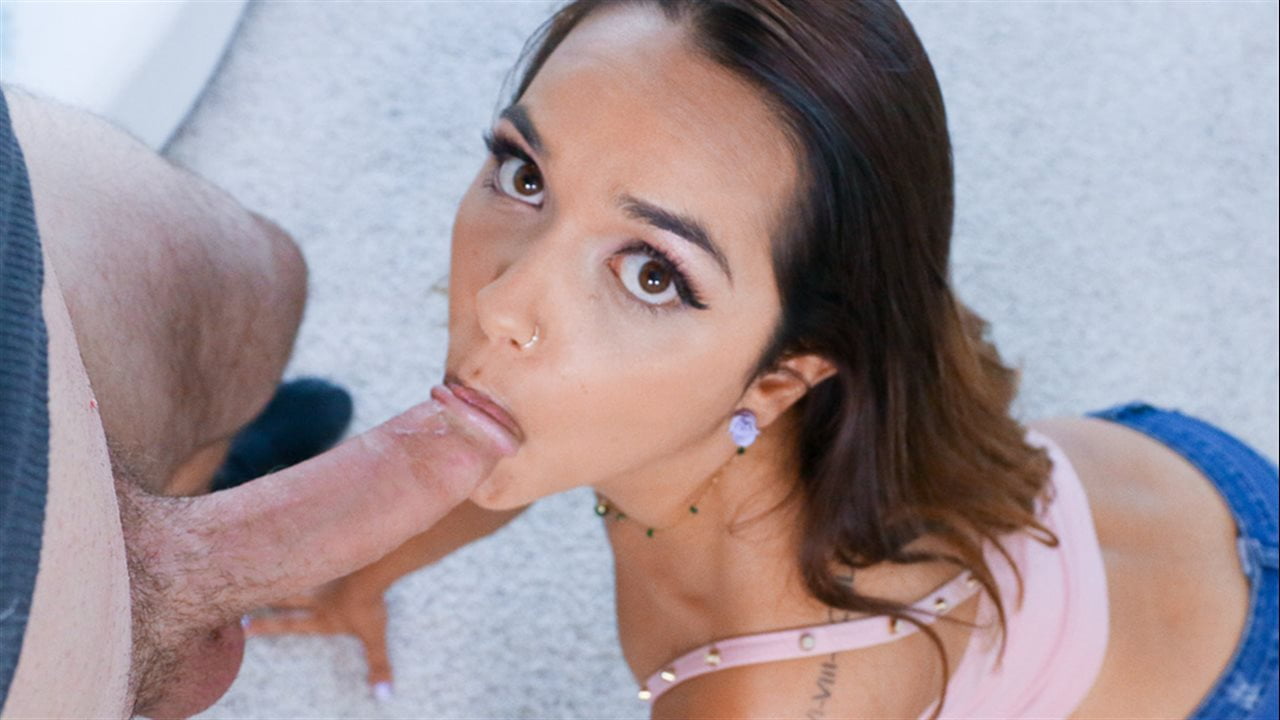 Esperanza Del Horno had the choice of going to the county fair or the facial festival. Since the fair was so played out she chose the facial festival. Boy was she in for a treat! An intense session of face fucking followed by a barrage of jizz pearls to her beautiful face. It was definitely not what she was expecting, but totally something she could get used to.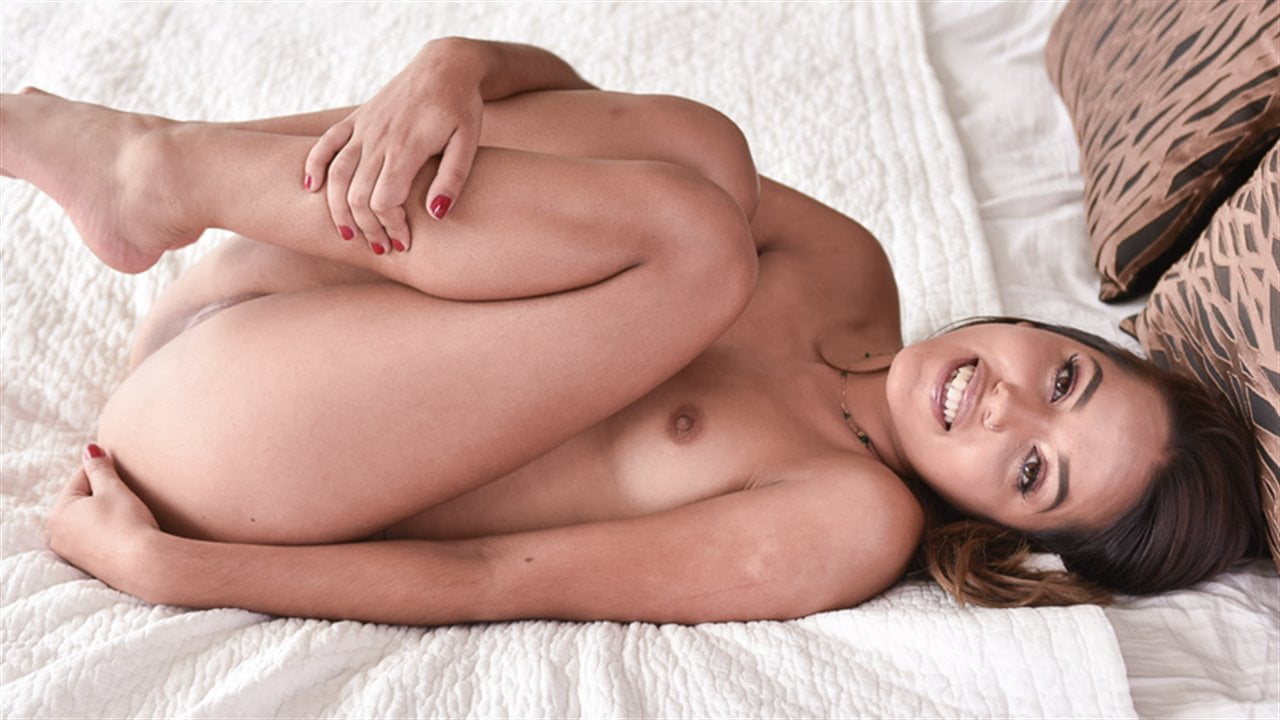 The extremely hot and petite Esperanza Del Horno was excited to wake up to a big empty house all to herself. Since no one was home, she was going to use the huge bath in the master bathroom to relax and masturbate in. Just as her fingers grazed her hot narrow pussyhole, her brother Justin came in. She quickly hid in the tub. She watched as Justin went in the shower and began to jerk his cock. Great minds think alike! Esperanza eventually got his attention and reached right for his large wang. Her small hands could barely grasp it, but that didn't stop her from placing it inside her tight throat. Once her oral fixation was quelled she got doggy fucked with a vengeance in the shower and received a pearly white facial. Petite girls really do have more fun!