Latest updates featuring Marilyn Mansion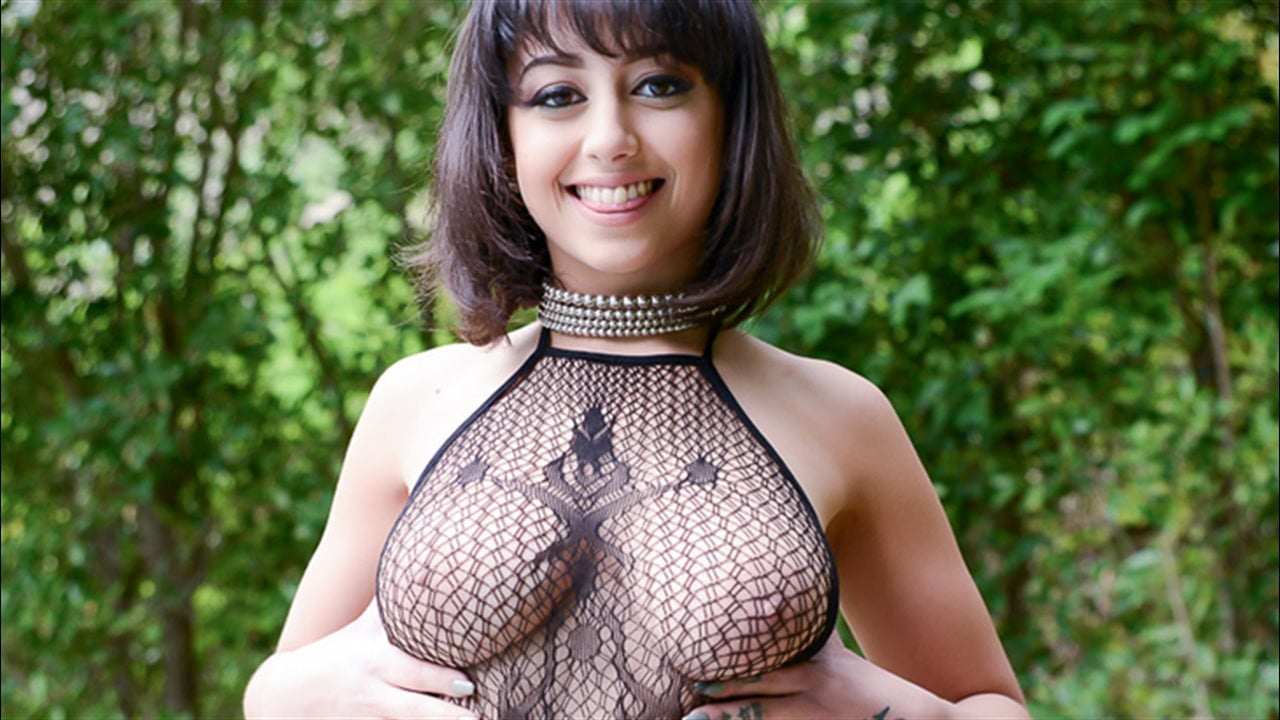 Marilyn Mansion knows that there is one way and one way only to summon the boys to her yard. She has to release the twins aka tit number one and tit number two. They are perfectly shaped and hang down just right. We could not stop staring at them, but before we got to see them in action we watched Marilyn give an exciting bj performance as she grasped our studs cock with her feet while she sucked. She then proceeded to get fucked superman style while her breasts bounced all over the place. Add some tittyfucking on top and thats a recipe for one extreme load to be shot all over Marilyns face and chest.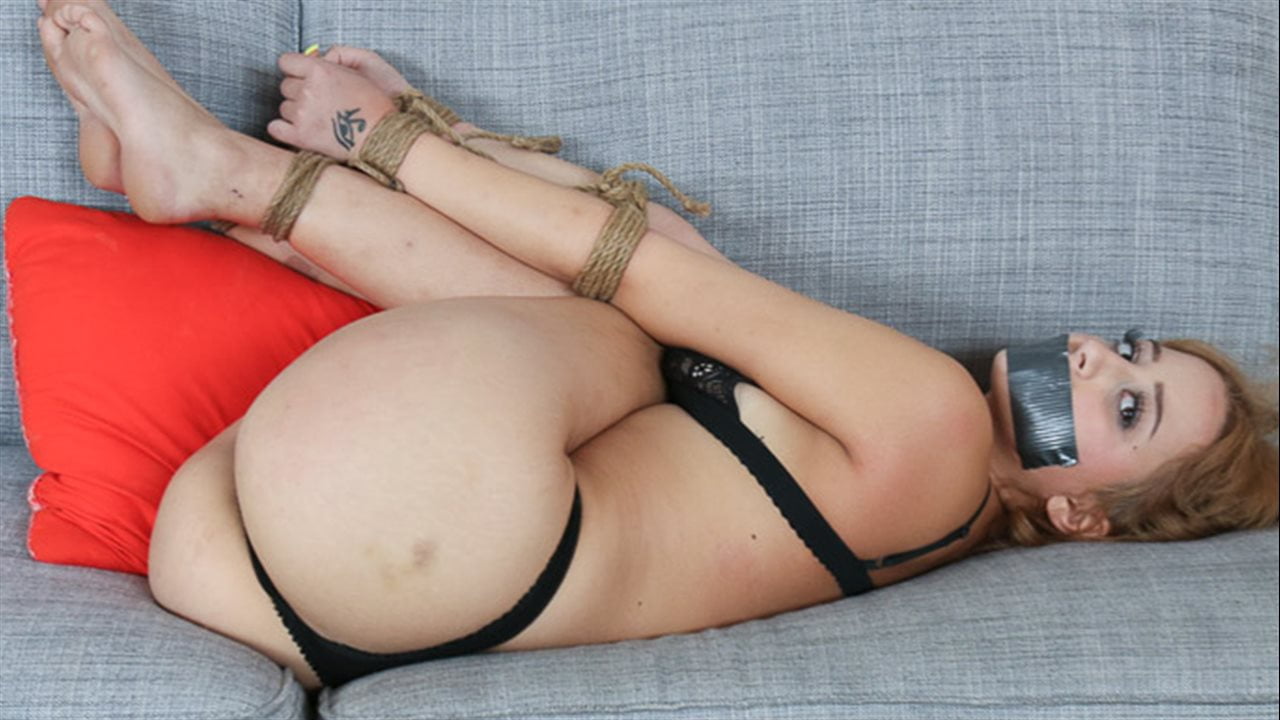 Marilyn Mansion and her boyfriend love to do thrill seeking sexual role play. On today's endeavor Marilyn was playing the role of helpless female held captive in trunk of car. She was so excited and wet just from the feeling of being in distress. Just after she was locked in, her boyfriend stepped away for a second. Just then a car thief showed up and jacked his whip! He thought he was in the clear until he heard a noise coming from the trunk. He went to investigate only to find Marilyn tied up with her mouth taped shut. The thief started freaking out because his possible grand theft auto charge just turned into kidnapping, but Marilyn had other ideas. She still desperately wanted a rough powerfucking and would consider letting him off the hook if he did her right. You don't have to tell this sick fuck twice! He proceeded to fuck Marilyn better than her boyfriend ever did, leaving her used, abused, and covered in spooge!