Latest updates featuring Mercedes Carrera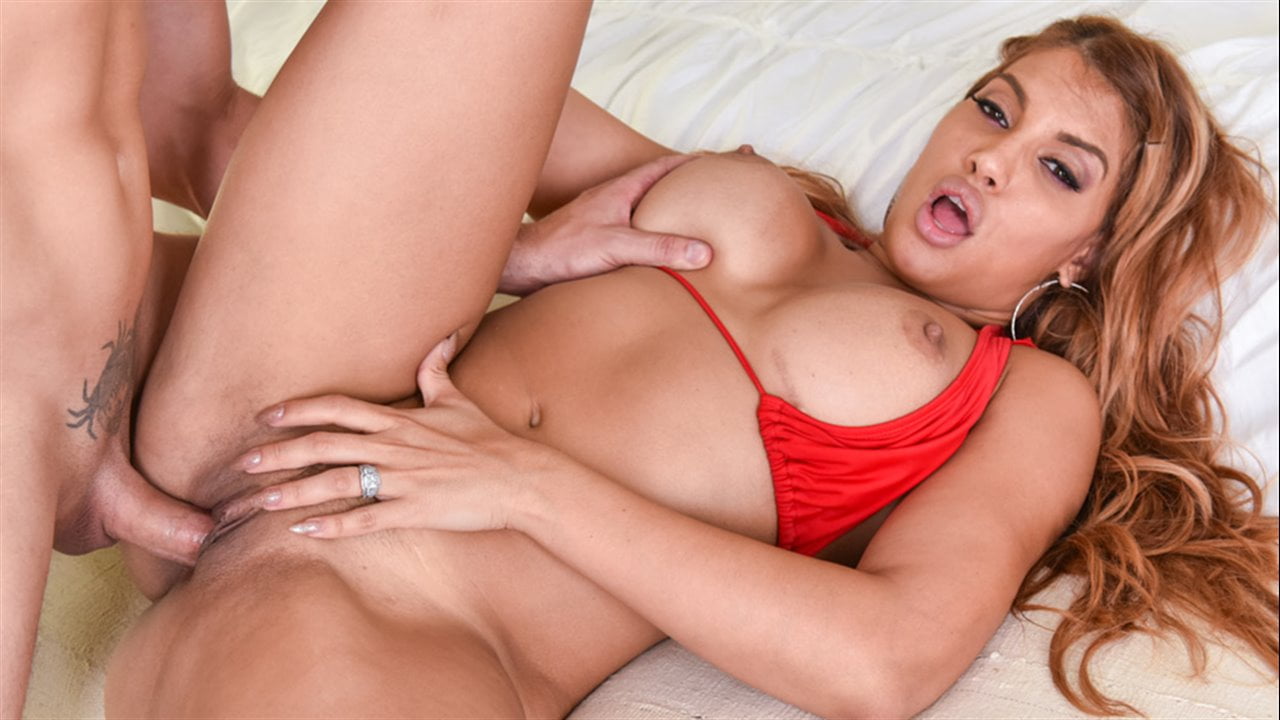 The hot step mom Mercedes Carrera was lounging by the pool with her husband who wanted to have nothing to do with her. He wanted to sleep and relax when she wanted to get her hot tits into the pool. Meanwhile, her stepson was in the living room watching her swim and fantasizing about her hot mature body. He started to jerk off and dream about what it would be like to fuck her. Having her suck on his warm knob and penetrating that divine aged pussy. He might even cum on her face if he had the chance. Just as he was about to climax, his stepmom walked in and busted him. Son was probably embarrassed, but we think he should be proud. If you can't love your mother, then who can you love?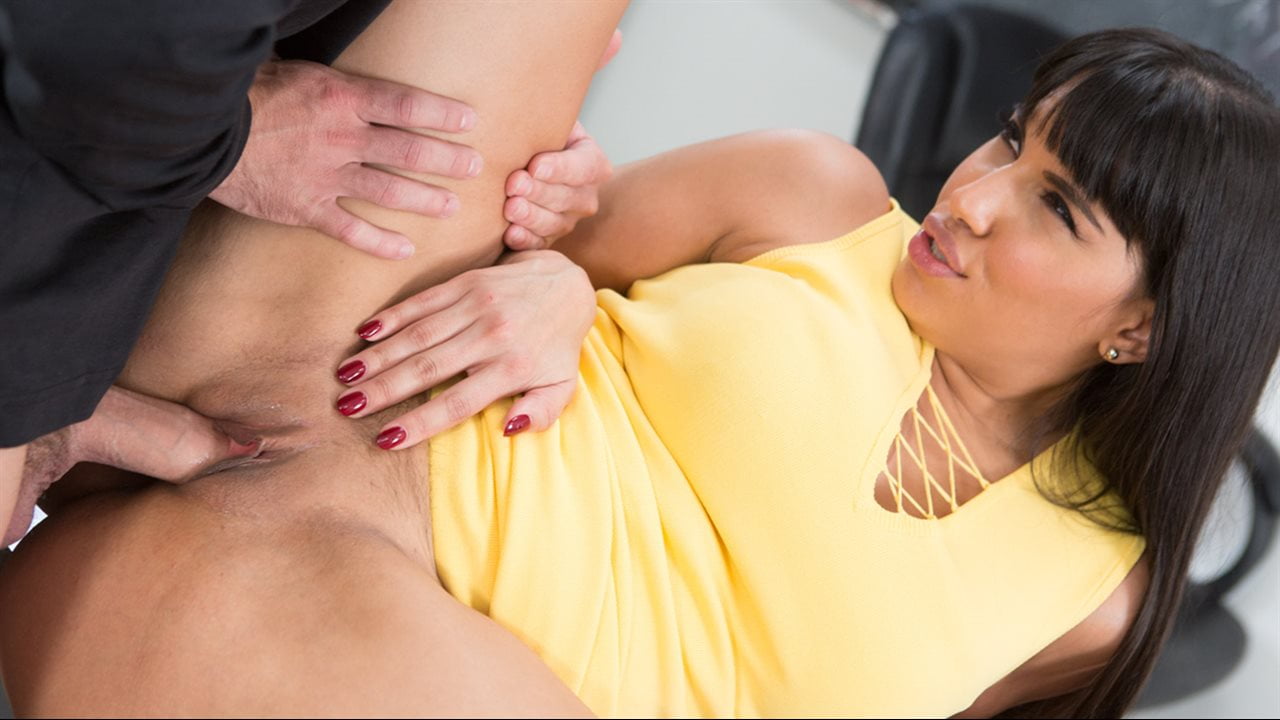 Brad always takes longer than the other students on his tests. Mrs. Carrera thinks hes a little slow, but little does she know hes the sharpest tool in the shed. He always seems to finish after she grabs her afternoon coffee. Thats for good reason!soonshe steps out he places his camcorder under her desk to grab some juicy coochie shots to sell to his classmates. Hes been making a fortune! That little shit even caught her rubbing her clit during school hours. He was so excited watching it right away that he didnt realize Mrs. Carrera was right behind him. Believe itnot, Mrs. Carrera actually had a thing for Brad, and if he wanted to see her pussy all he had to do was ask! At that point brad knew what was good. He started rubbing her aged pussy all over the classroom. It escalated to fucking her huge scholarly tits and a ramming worthy of extra credit on her chair. After exploding with cum all over her face, he thought he had earned his camera back. But it lookshe will have to report to her classroom after school tomorrow to fulfill the retrieval . If you catch our drift ;).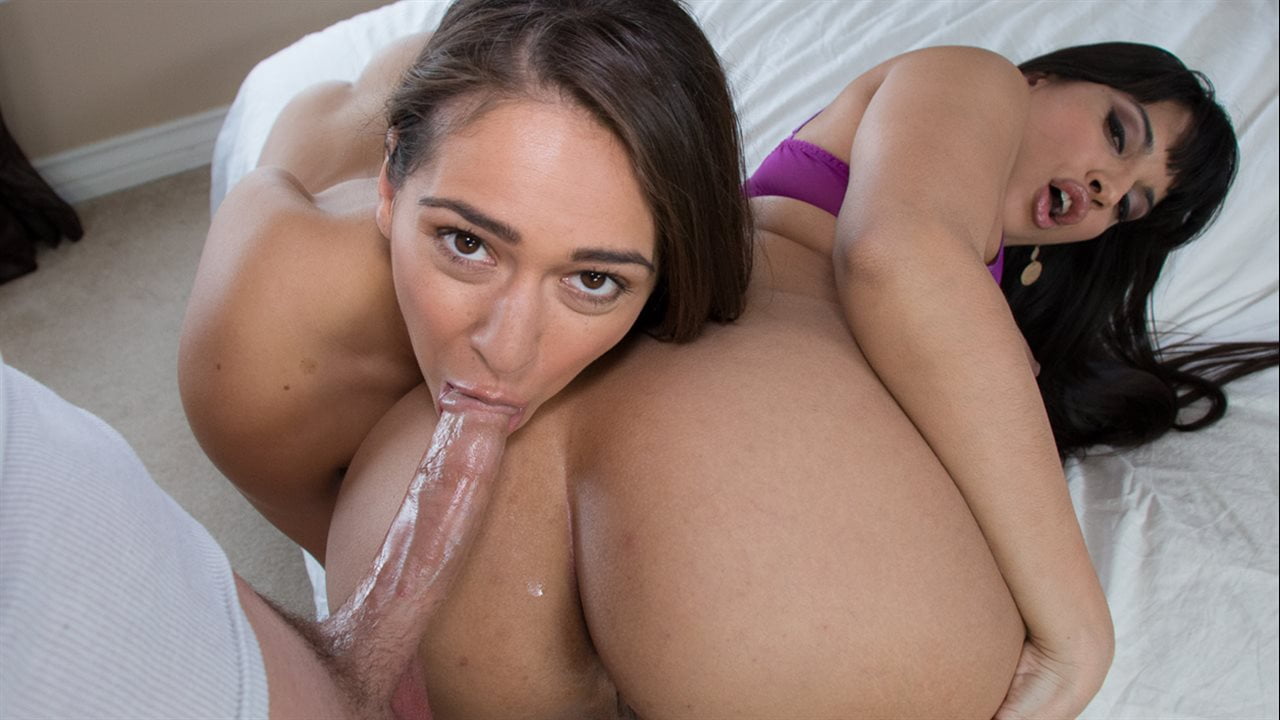 Mercedes needed someone last minute to watch her kids so her and her husband could go out and enjoy some alone time. She gave the babysitters club, and lucky Sara was available. Mercedes is very picky about who she lets take care of her kids, so she tries to get the low down on her from the agency. Sara seems legit, but that wont stop Mercedes from laying down the law as soon as she arrives. The rules seemed super strict, but Sara put on a smile and nodded her head until they left. She lets out a big sigh of relief and an even bigger what a bitch --- referring to Mercedes of course. Now that she has the house all to herself, time to get the side hustle started! Babysitting pays OK but being a webcam model is where the real bucks are at. Sara plays with her tits and pussy and earns almost quadruple what she does babysitting. Its not a bad gig, until you get caught. Mercedes and Ike arrive home early and are appalled at what they see Sara doing. Mercedes thinks the best course of action would be to try to humiliate her and force her to do a private show for her and her husband, but it ended up just making them all super horny. They bring her upstairs to the bedroom, and Mercedes gets to take out the remainder of her bitchiness on Saras pussy, while Ike gets to chill and fuck two beautiful tight cunts. He adorns their faces with some steaming hot semen, and Sara still ended up reaching her quota for the day. Life is good :)