Latest updates featuring Monica Asis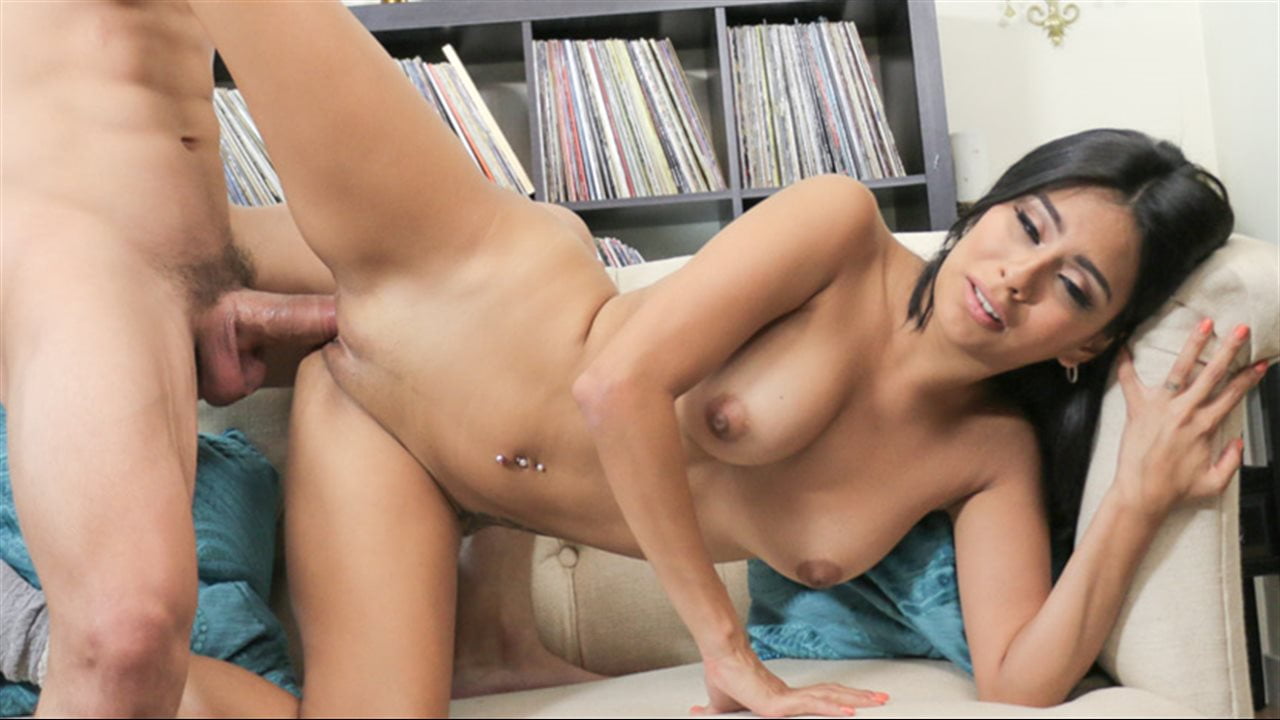 Monica Asis is a sexy bookworm, too busy being a nerd to realize that she is hot. When she comes home from school, she tells her stepbro about the girls that are picking on her in school. They say she is flat chested and make fun of her. He assures her that her boobs are nice and not at all flat, and she responds by lifting up her shirt and unleashing them. She starts rubbing her tits and asks him to play the game they used to play together as kids. He comes over and grabs her tits then starts sucking on them. He lifts up her skirt and starts eating her pussy, then helps her out of her skirt and panties. He eats her ass and then lets her suck his big dick, before taking her up to his bedroom and sitting her right down on it. He fills her up and it almost seems like he is too big, like it hurts her to take it so deep. But she absolutely loves it, riding him like a prize winning blue ribbon pony. When he finally shoots his load, it goes right into her happy little mouth.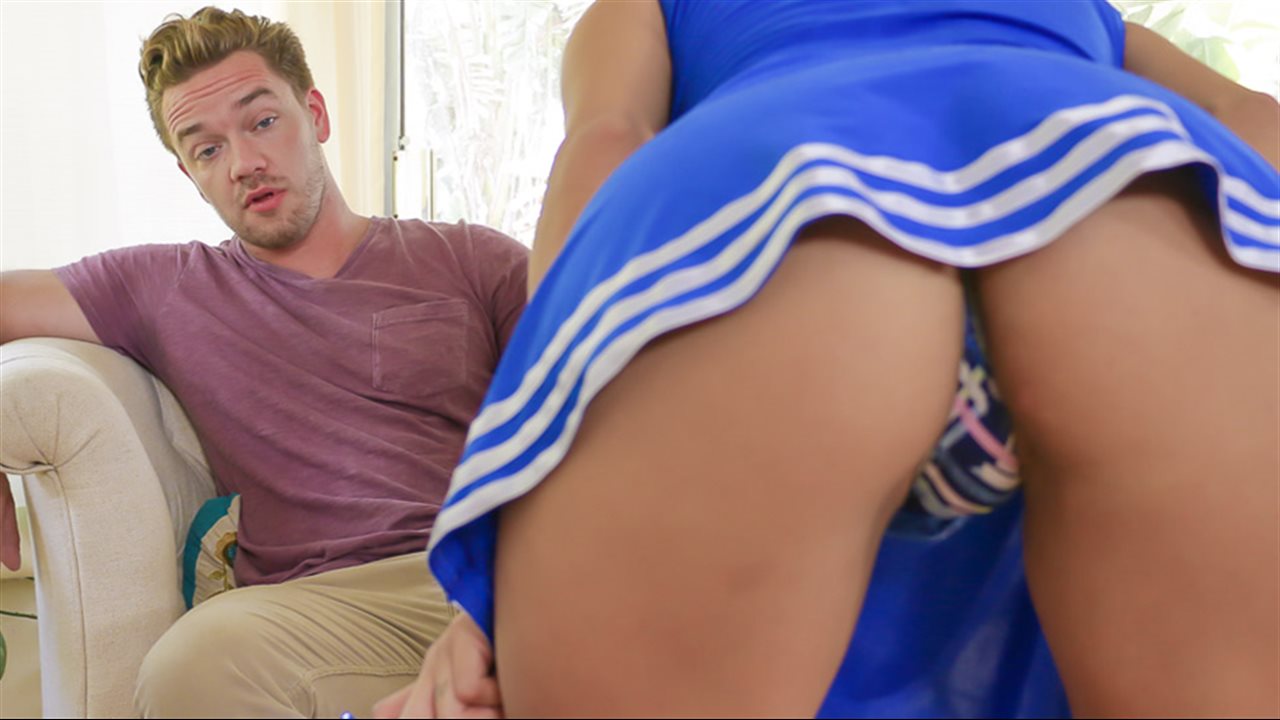 Monica Asis has been dying to show Kyle her newly learned cheerleading moves. She may be the tiniest girl on the squad, but she's got a big attitude plus a perfectly plump ass and titties! She started with some ass shakes and leg kicks, then her panties came off so she could get an extra range of motion. From there she got a varsity level fucking in the living room, leaving her face covered in cum and her mouth chanting T-E-A-M-S-K-E-E-T! We definitely think she needs to be the teamskeet cheer captain, what do you think skeeters? us a comment and let us know ;)



I was cruising down my strip when I spotted lusty Latina Monica Asis. With her cleavage on display and her sexy red hotpants clinging to her tight round ass, I knew I had to slow down. Monica told me her boyfriend ditched her and she needed a ride to the bus stop, but she liked my car and seemed even more impressed by the size of my cock, seeing as how she'd never met a porn star before. I parked so Monica could lean over and suck my dick in the car. Then I took her home where her top came off and her pretty titties came out. Monica sucked me some more in her red high heels, but we were both eager for a doggystyle ramming. Wouldn't you be with a moaning, whimpering little Latina like Monica? Then we hopped in the shower, but that's only half the story… you will NOT BELIEVE what she did to me after.