Latest 'Fingering' updates from Team Skeet


Brooke Haze and her stepbrother were lucky enough to get the house to themselves when their parents went away on vacation. What were they to do? They already began to argue before they could figure out something fun to pass the time. Stepbro parted ways to go work out and Brooke actually followed to play with her pussy while she watched him from a distance. She hopped on top of him during a push-up as a joke, but stepbro then flipped her over and ended up with her pussy in his face. Now this was starting to get fun! He began to eat her trimmed slit out, then fuck her until her eyes rolled back into her head. If this doesn't help them pass the time, then what the fuck will?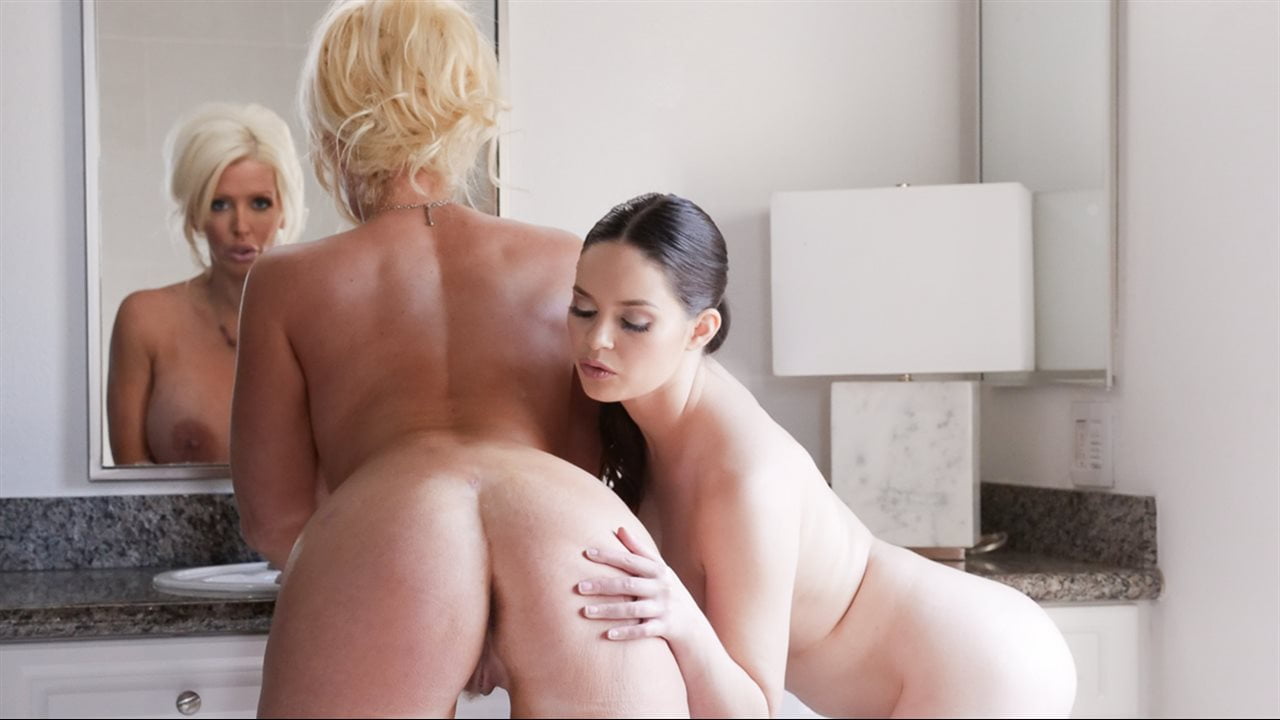 Alura Jensen is a massive breasted milf who savors her alone time for personal pleasure. As she started to play with her pussy her maid Jenna Ross walked in on her and was super embarrassed. It was only Jennas first day, so Alura decided to take it easy on her. She had Jenna the laundry she was working on and aggressively make out with her. Jenna was then lifted off her feet and stripped. She had nice perky breasts. Alura then powerfucked Jennas pussy and had her eat out her juicy cunt in the shower. Her husband walked in as she was getting her carpet munched, but she was still able to keep Jenna hidden. The dyking continued until they were both about to cum, but Aluras husband walked in again and saw what exactly what was going on. How could she do this to him?
Sailor Luna is a follower of the cock. She will do what it says, but sometimes she likes to snap back. At the end of the day she will pleasure the cock with her feet, suck it with her warm mouth, and make sure your jizz is either sprayed on her face or swallowed. This girl is a disciple of the dick!